Most disliked Youtube video
Have you wondered which is the most disliked YouTube video ?
As you already know, all videos posted on YouTube come with a like button and a dislike button: a thumb-up (like) and a thumb-down (dislike) so that viewers can share and express their opinion.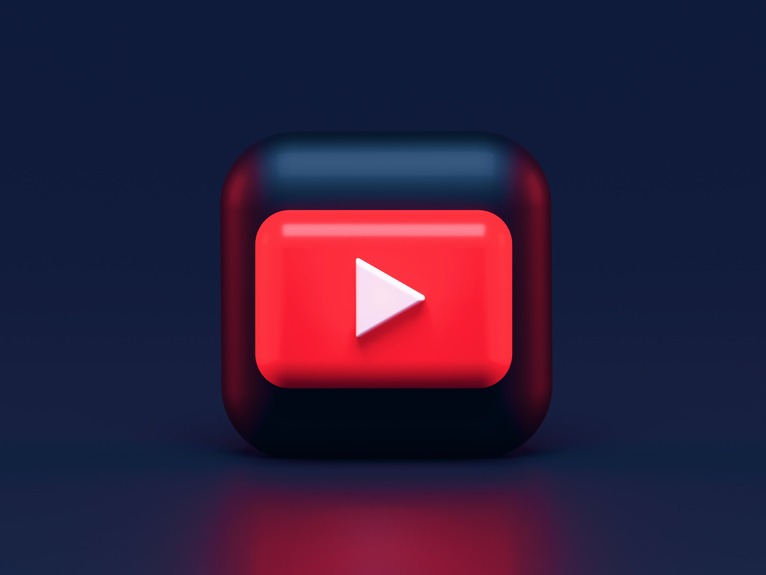 Examples of some of the most disliked YouTube videos in 2022
In March 2010, YouTube switched from the 5-star rating system to like/dislike system. If the five-star rating is now a like, a one-star rating is a dislike.
YouTube Worst Video of All Time vote one-star, write a comment was the most disliked video.
Shortly after that, Justin Bieber's Baby exceeded this video. By June 2011, Baby by Justin Bieber had over 1.4 million dislikes, which made us conclude that the dislike button is more popular and used than the like button.
Before being removed in 2011, Friday by Rebecca Black got 3.2 million dislikes.
Most disliked Youtube videos in 2022
People watch more than a billion hours of video content on YouTube daily. For this reason, the top of disliked videos will change over time.
Here are the most disliked YouTube videos in 2022:
Everyone Controls Rewind - 20.25 m dislikes
Baby Shark Dance - 15.52 million dislikes
Sadak 2 Trailer - 13.81 million dislikes
Baby Justin Bieber - dislikes: 12.65 million
Johny Johny Yes Papa - dislikes: 12.30 million
YouTube Rewind 2019: For the Record - 9.69 m dislikes
Bath Song - 9.64 million dislikes
Learning Colors – Colorful Eggs on a Farm : dislikes 8.46 m
Lakdi ki Kathi - 7.47 m dislikes
Flores - 5.47 dislikes
Wheels on the Bus - 7.72 million dislikes
Humpty the train on a fruits ride - 6.54 million
Baa Baa Black Sheep - 6.02 m dislikes
Can this video get 1 Million dislikes? - 5.78 m dislikes
Chal Chal Gurram - 5.63 m
It's Everyday Bro - 5.42 million
Dame Tu Cosita - 5.41 million
Despacito - 5.29 m
Masha and the Bear: Recipe for Disaster - 4.33 m dislikes
Friday - dislikes 4.07 million
Call of Duty: Infinite Warfare Reveal Trailer - 4 million
Yes Yes Vegetables Song - 3.98 m
Mr. Faisu's Exploring Shillong - dislikes 3.79 m
LA VACA LOLA canciones infantiles - dislikes 3.73 million
This is the Way - dislikes 3.65 m
Baby Shark - 3.59 m dislikes
Yes Yes Vegetable Song + More Nursery Rhymes & Kids - dislikes 3.43 m
Bath Song + More Nursery Rhymes & Kids Songs - dislikes 3.41 m
How It Is (Wap Bap ..) - 3.35 million dislikes
Beach Song + More Nursery Rhymes & Kids Songs - 3.18 m dislikes
Nani Teri Morni Ko Mor Le Gaye - 3.12 m dislikes
Gangnam Style - 2.97 m dislikes
Shake Shake The Mango Tree - 2.86 m dislikes
Wheels on the Bus + More Nursery Rhymes & Kids Songs - dislikes 2.78 m
Cortando O Botao do YouTube - 2.73 m dislikes
They say it's not a bad thing to be on the list of the top most disliked videos uploaded on YouTube, because means it gets people's attention.
References
Path Of Ex, 35 Most Disliked Videos On YouTube (2022 Updated), https://pathofex.com/most-disliked-videos-on-youtube/
Brandwatch, The 20 Most-Disliked Videos on YouTube, https://www.brandwatch.com/blog/the-20-most-disliked-videos-on-youtube/