Naim Darrechi
Naim Darrechi is a famous TikToker from Spain. He is well known for his appearance and style.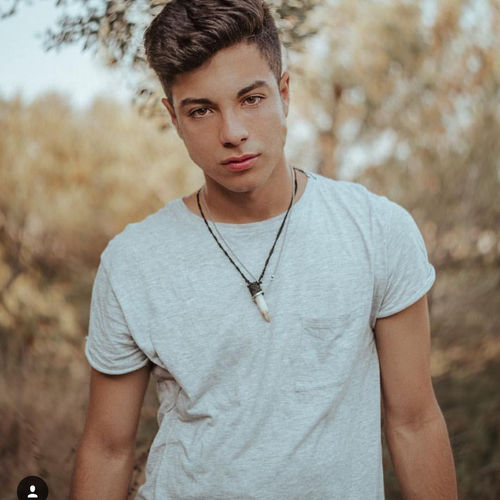 Full name: Naim Darrechi

Birthday: 28 february 2002

Birthplace: Spain, Barcelona

Occupation: social media influencer

Social media:
Naim is very influential among young audiences inspiring others with his modeling career.

His content is based around funny videos, lip-syncing and dancing.

Naim has a popular YouTube channel with over 800.000 subscribers and he started his career in 2019.

External Links: