Nastya
Nastya, whose real name is Anastasia Radzinskaya, is a popular YouTuber known for her entertaining videos. Despite being only nine years old, Nastya has gained a massive online following for her creative and fun videos.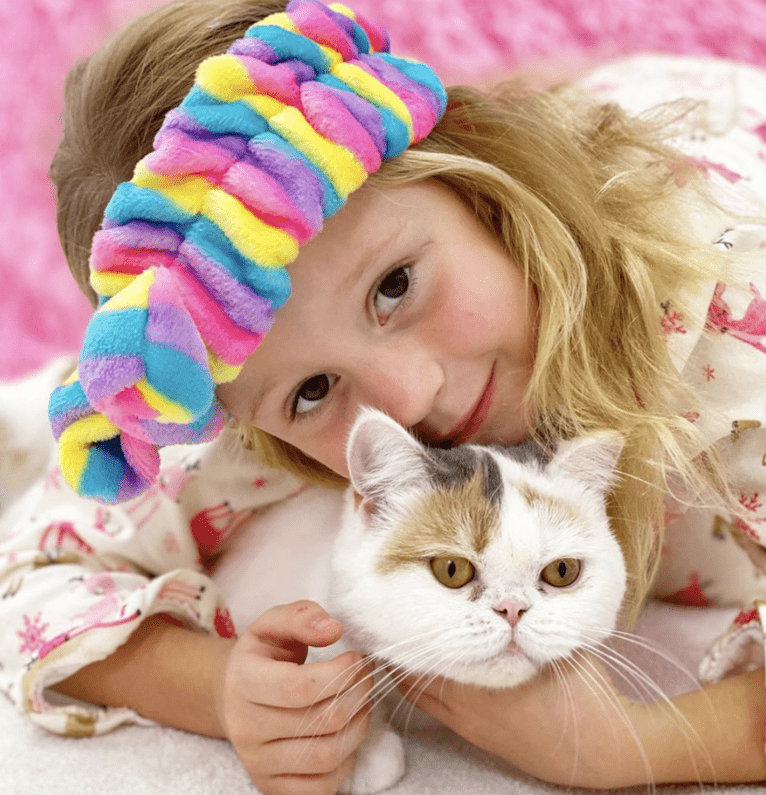 Full name: Anastasia Sergeyevna Radzinskaya

Birthday: January 27, 2014

Birthplace: Krasnodar Krai, Russia

Nationality: Russian

Occupation: Youtuber, influencer, and social media personality.

Nastya is a well-known social media influencer who has gained a massive following on platforms like Instagram and YouTube. Born on January 27, 2014, in Krasnodar Krai, Russia, she is now based in Miami, Florida, in the United States Nastya's content has gained widespread popularity among young children and families. Her videos have been viewed millions of times, and she has become one of social media's most successful child influencers.
She is known for her family-friendly content, which often features her playing with toys, engaging in imaginative play, and going on adventures with her family.
Moreover, besides her social media presence, Nastya has launched her own toy line, which has been a huge success. Her toys feature characters from her videos and have been embraced by children worldwide.

Social media profiles:

External Links: