Natalie Mariduena
Natalie Mariduena, known as Natalie Noes on her social media platforms, is an American influencer and assistant for one of the most prominent YouTubers, David Dobrik.
Natalie became popular on social media through David's videos. She is known for her reliability and her personality.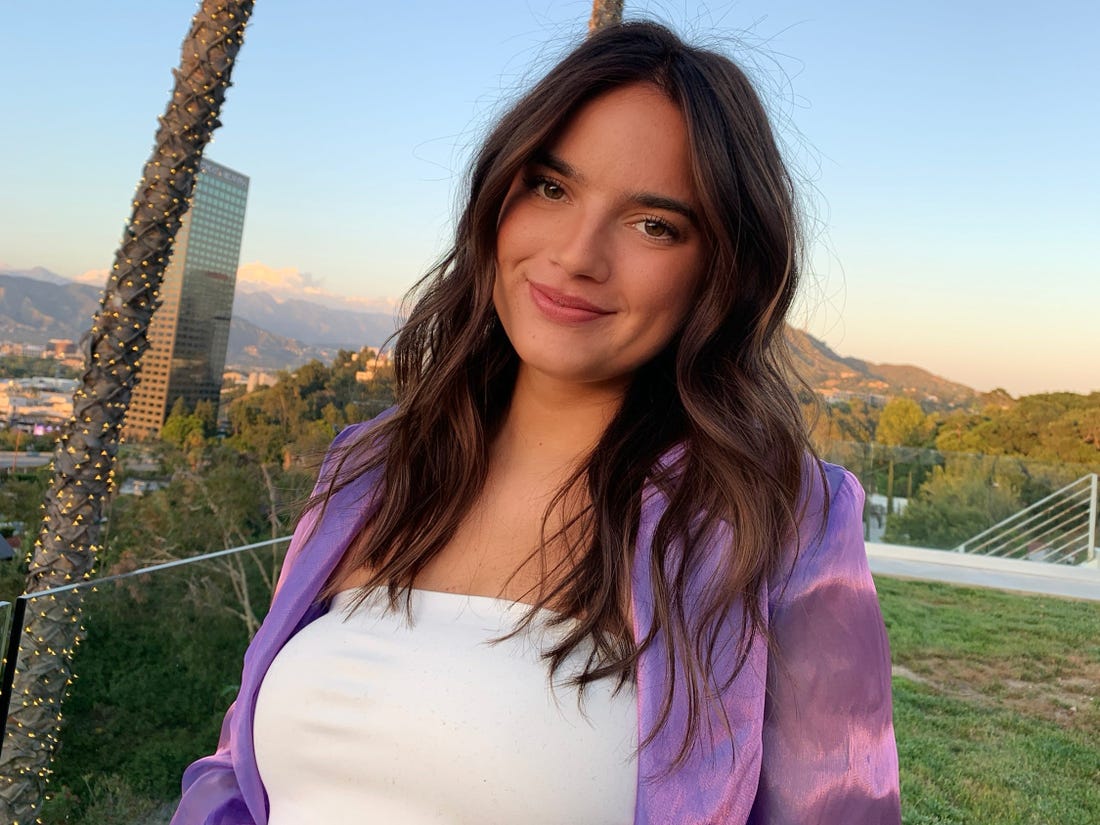 Full name: Natalie Noel Mariduena

Age: 22 Years

Born: December 1, 1996

Residence: Los Angeles, California

Nationality: American

Profession: Social Media Personality YouTube

Gender: Female

Social media accounts: Twitter; Tik Tokk; Instagram
Natalie Mariduena was born on December 1st, 1996, in Vernon Hills, Illinois. Natalie started to gain fame in 2017 when David Dobrik asked her to come to LA and became his executive assistant.
Since then, she joined the group called "The Vlog Squad," She became one of the group's most beloved members.
The fans know her for her humps, relatability, and loyalty to David's work and projects.
The influencer became famous on her Instagram, where she posts different types of content such as lifestyle photos, food, travel, and personal photos.
In September 2020, her social media platforms had more than 4.1 million followers on Instagram, 2.8 million on Tik Tok, and about 600,00 on Twitter. She doesn't have a personal YouTube channel yet as she is associated with "The Vlog Squad."

External Links:

https://www.elitedaily.com/p/who-is-natalie-mariduena-david-dobriks-assistant-bff-is-too-cool-19447919