Negin Mirsalehi
Negin Mirsalehi is a Dutch fashion influencer, blogger, and businesswoman known for her presence on social media platforms like Instagram and YouTube.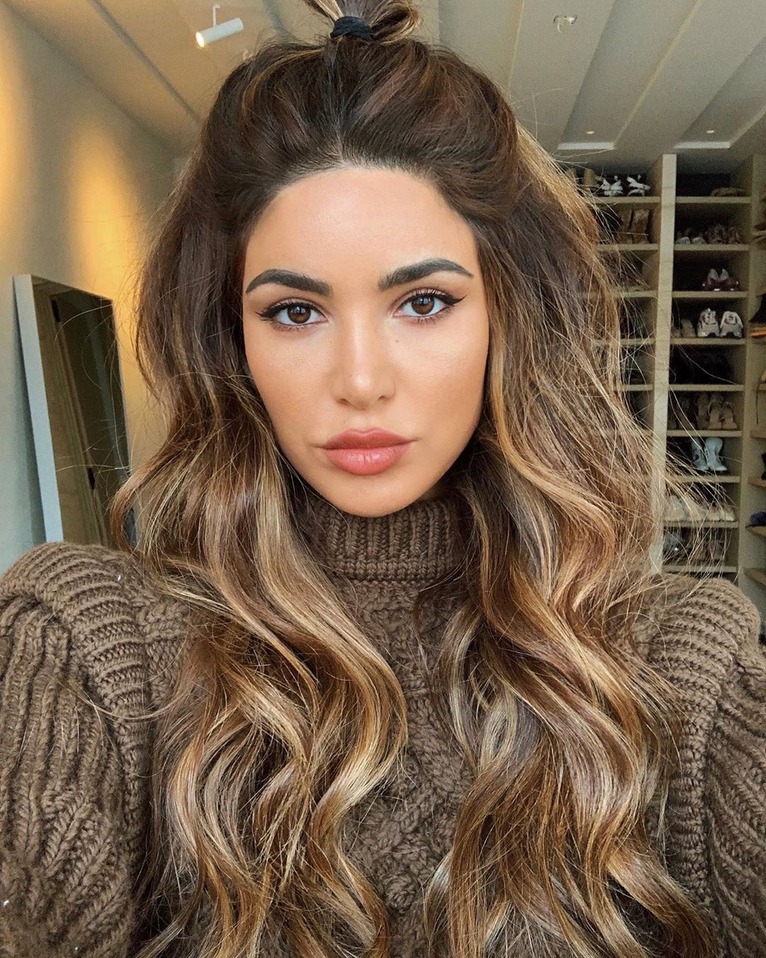 Full name: Negin Mirsalehi

Birthday: November 2, 1988

Birthplace: Amsterdam - Netherlands

Nationality: Dutch

Occupation: Fashion Influencer, Blogger, social media personality, businesswoman.

Negin Mirsalehi was born in Amsterdam, Netherlands, on November 2, 1988. She comes from a family with roots in Iran. Her father is a beekeeper, a fact that eventually influenced her career path.
Negin's family runs a successful honey production business, and she has used her platform to promote and educate her followers about the benefits of honey and beekeeping. She even launched her own honey-based haircare brand called "Gisou."
Social Media and Blogging
Negin gained popularity through her fashion blog and her presence on Instagram. Her style is often described as bohemian-chic, and she shares fashion tips, beauty advice, and lifestyle content with her followers.
She has a substantial following on Instagram, where she posts pictures of her fashion looks, travel adventures, and snippets of her personal life. Her sense of style and aesthetic appeal to a broad audience.
Negin Mirsalehi also has a YouTube channel where she creates vlogs, beauty tutorials, and lifestyle content. Her YouTube presence further enhances her online presence.
As mentioned earlier, Negin Mirsalehi founded Gisou, a haircare brand specializing in honey products. The brand has gained popularity and is well-received in the beauty and skincare industry.
Negin has collaborated with various fashion brands and designers over the years, which has contributed to her prominence in the fashion world.
Social media profiles:
External Links: