Neil Patel
Neil Patel is a digital marketing expert, known for a lot of activities. He's an influencer, blogger, best-selling author, and co-founder of Hello Bar and Crazy Egg.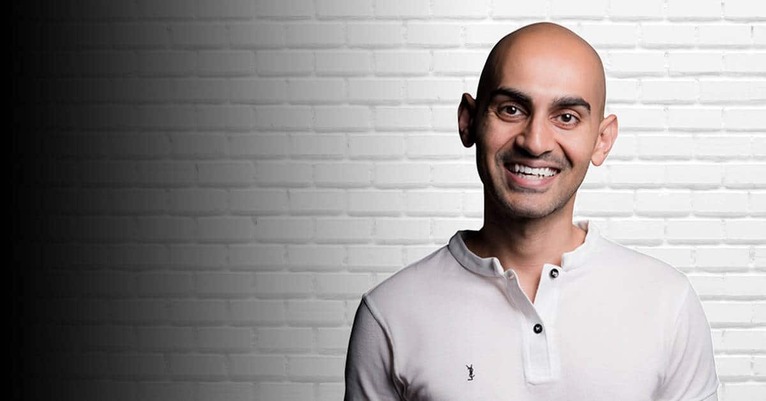 Full name: Neil Patel

Birthday: April 24, 1985

Birthplace: London, England - United Kingdom

Nationality: British

Occupation: Digital Marketing Expert, Influencer, Blogger, and New York Times Bestselling author.
According to Forbes, he is in the top 10 marketers, while Entrepreneur Magazine states he created a brilliant company (one of the 100 most brilliant companies). Also, Neil Patel is a New York Times Bestselling author.
Through his digital marketing strategies, he contributed to the growth of several great companies, like Google, Microsoft, Amazon, Airbnb, NBC, Viacom, Thomson Reuters, American Greetings, General Motors, Intuit, Zappos, and SalesForce.
His marketing blog generates more than 4 million visitors each month, and his Marketing School podcast has over 1 million listens each month. Also, his YouTube channel (marketing content) has over 1.12M subscribers and still growing, and more than 51 million views.

Social media profiles: Twitter;

External Links: