News Monitoring Tools
News monitoring tools help you keep track of every conversation across social media platforms by searching for accounts, keywords, and hashtags relevant to your business.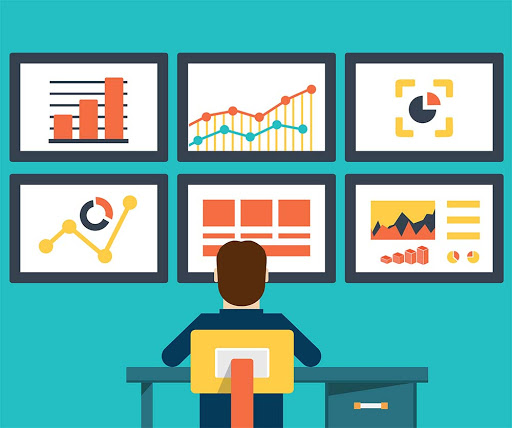 General Information
News monitoring is the process of tracking information relevant for you.
As an example, you might want to know all the mentions about a brand (what is said about your business), relevant hashtags that might indicate complaints, mentions of the competitors, and general trends in the industry that you are.
Monitoring is about gathering information, collecting essential data, and details as much as you can. News monitoring tools can let you know and capture what people are saying about you even without using @ or #. You can measure your achievements or your goals for future campaigns or products.
Example of tools for news monitoring:
2. Google Alerts
3. Hootsuite
4. BuzzSumo
5. Falcon.io
6. TapInfluence