Ondreaz Lopez
Ondreaz Lopez is an American influencer who rose to fame through Tik Tok and YouTube.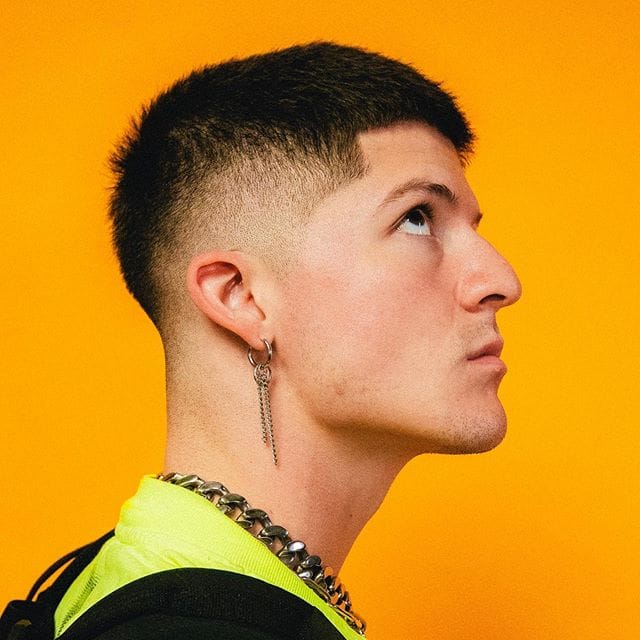 Full name: Ondreaz Lopez

Birthday: April 4, 1997

Birthplace: Colorado

Occupation: Influencer

Social media:
Instagram Twitter Tik Tok YouTube

He is known for his dancing videos on the video-sharing platform Tik Tok and is one of the most followed creators on there alongside his brother.

He has a common YouTube channel with his brother under the name of "The Lopez Brothers."

Ondreaz is a member of the group of tik tokers named Hype House. He and his brother live together with the group in Los Angeles, California. All the members of the Hype House collaborate for content.

Last year Ondreaz reached more than one million followers on Twitter, 19 million on Tik Tok, and more than 5 million on Instagram.

"The Lopez Brothers" has more than 18 million subscribers, and his platforms are still rapidly growing.

The Hype House started in December 2019. The reason was to find a way for the influencers to collaborate and grow their following as a group.

External Links: