Online Brand Management
Online brand management is a complex process that includes brand monitoring, reputation monitoring and social listening.
General Information
Online brand management analyzes and monitors the brand all over the web, including websites, social media, third-party articles, online reviews, search engine results, and pretty much anywhere you can find online conversations.
People don't always talk directly to your brand (by using your handle or linking back to your site), and often times they write your name and talk about you, without even knowing what, when and where they do that.
Nowadays the internet is a huge room of people that you can easily enter and listen to without being seen.[1]
Brand management can be done through traditional ways and online platforms. Nowadays online brand management it is easier to track.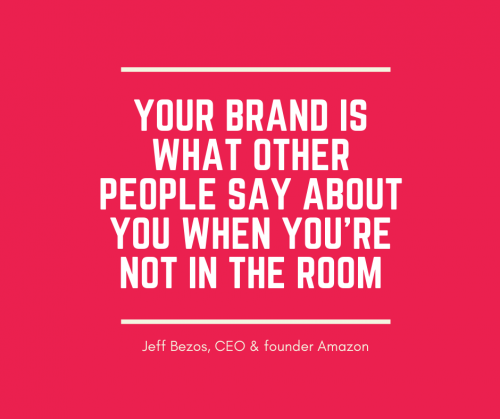 Tips for Online Brand Management
To build a successful brand image and make a performant brand, there are some guidelines we should follow:
Build a consistent brand image online and create some brand guidelines that all the departments should follow them in their digital marketing strategies. Define guidelines regarding messaging, design elements, fonts, colors, logos, imagery, values and so on when developing and enforcing your brand.
Communicate the brand guidelines to the employees and educate brand representatives to have the same message and understand the brand concept. It is a crucial step and everybody should embrace the brand concept and its values. This image should be promoted on social media and in online marketing.
Monitor the brand online. Using social listening tools to find out what people think about the brand through various metrics and sentiment analysis data.
Communicate to the audience online and respond to their questions and reviews. Negative feedback needs to be discussed and resolved to maintain the online reputation intact.
Track goals and results for new insights and digital marketing directions for the brand.
References