PR Manager
A PR Manager is the media and public relations professional responsible for planning and directing materials that can maintain or enhance the clients' PR image.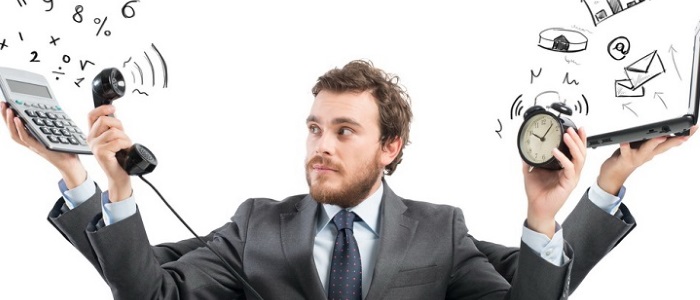 PR Manager Responsibilities
Planification, implementing, and managing the PR programs
Planning the budgets for PR events and programs
Help the team design and review a variety of promotional content
Design and review online content
Monitor the image of the business
Check and manage the website and social media channels
Develop and implement PR policies and procedures
Measure and provide reports of the campaigns
Build long term relationships for the brand
Recruit and hire members for the PR team
Create content for events
Develop and implement crisis communications strategies
Qualifications for a PR Manager
Work experience in the PR field
Task record of successful campaigns
Excellent communication and leadership skills
Organizational and management skills
Abilities in presentation and public speaking
Studies and qualification in the PR domain
PR Manager salary
The average salary for this position is $50,145/yr. The compensation can vary from a company and country.