Pamela Reif
Pamela Reif is a german fitness model, influencer, author, and entrepreneur.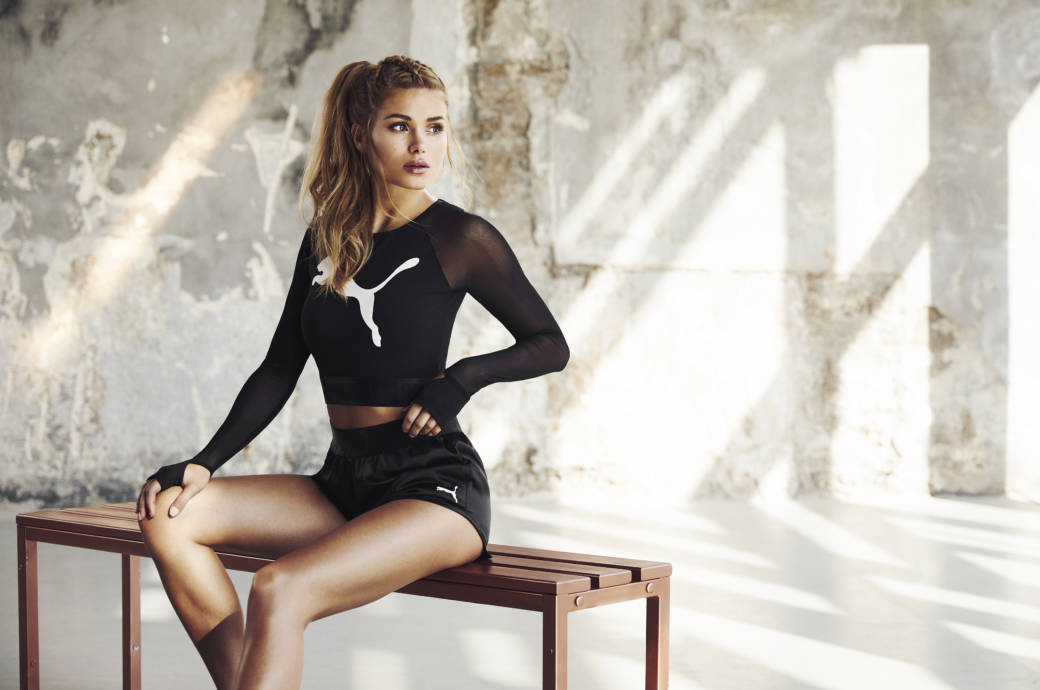 First Appearance:
2012
Karlsruhe, Germany
Occupation(s):
Fitness Model, Instagram influencer, Entrepreneur

Years active:
2012–present

Social media accounts

Pamela Reif started her journey in fitness on social media back in 2012, when she was only 16 years old.
She is well renowned for her home workout plan which she recently translated into the Pam app available on all platforms.
The workout plan is backed up by delicious healthy home recipes developed by Pam herself.
Because Reif loves food so much, she recently created a line of healthy snacks called Naturally Pam.
With over 8 million followers on Instagram and 7.8 million subscribers on Youtube, the 25-year-old fitness influencer is now brand ambassador of several international fitness and fashion brands.
Pamela has been part of the Puma family since 2016 and is currently at her 4th capsule collection with the sportswear company.
In November 2020, Pam has made it to Forbe's 30 under 30 list.
Pam and her brother Dennis were raised by single mom Manuela Reif. Currently, all her family is involved in Pam's online business.
Pamela is the author of the book 'Strong & Beautiful' awarded with " Fitness Influencer of the Year Award" title.
Anybody who has tried the Pamela Reif workouts can confirm that Pam is not joking around.
Her favorite exercises are glute bridges, squats, ab rolls, or any kind of bodyweight sets.
The fitness influencer is one of a kind because of her girly, laid-back attitude. Her workout videos are hard, yet she looks like she doesn't even break a sweat.