Pat McAfee
Pat McAfee is a former professional football punter and kickoff specialist who has also ventured into the roles of an American sports analyst, professional wrestler, and color commentator in professional wrestling.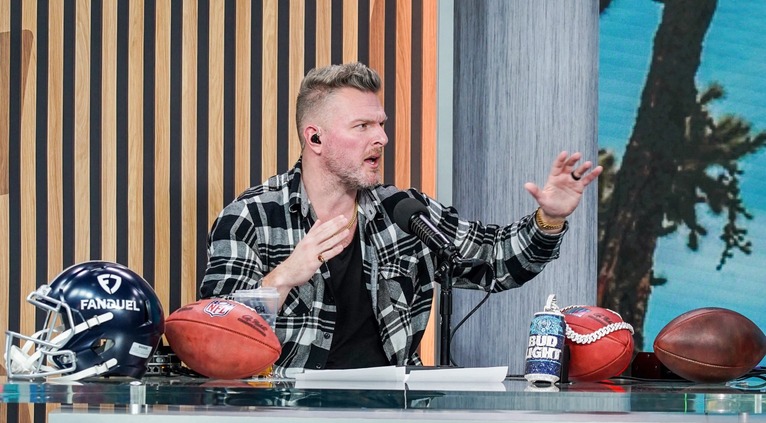 Full name: Patrick Justin McAfee
Birthday: May 2, 1987
Birthplace: Plum, Pennsylvania, USA.

Nationality: American

Occupation: former American football punter and current sports media personality.
McAfee played college football at West Virginia University and was known for his strong leg and ability to kick long punts.
After college, McAfee was drafted by the Indianapolis Colts in the seventh round of the 2009 NFL Draft. He played for the Colts throughout his entire NFL career until 2016. During his time with the Colts, he became one of the league's top punters and was known for his outgoing personality on and off the field.
After retiring from professional football, Pat McAfee transitioned into a successful sports media and entertainment career. He is known for his work as a sports analyst, commentator, and podcast host. He has a popular podcast called "The Pat McAfee Show," where he discusses a wide range of topics, including sports, pop culture, and current events. His charismatic and humorous style has earned him a large following.
In addition to his podcast, Pat McAfee has made appearances on various television and radio programs, further establishing himself as a prominent figure in the world of sports media.
Social media profiles:
External Links: