Princess Salma bint Abdullah
Princess Salma bint Abdullah is the second daughter and King Abdullah II and Queen Rania of Jordan; she is one of his three children.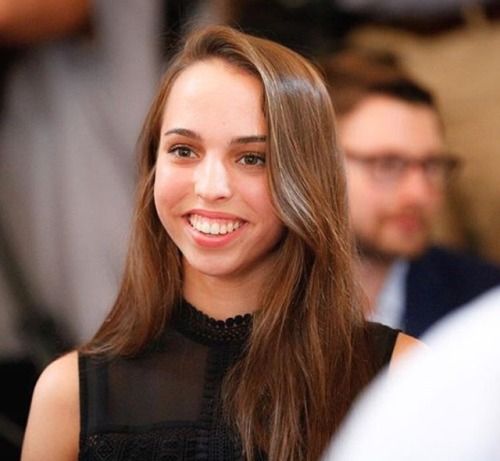 Full name: Salma bint Abdullah

Birthday: 26 September 2000

Birthplace: Amman, Jordan

The princess is a member of the Hashemite family and the 44th-generation direct descendant of the Prophet Mohammad.

She attended the International Amman Academy, and in 2018 she graduated from the Royal Military Academy Sandhurst. She also finished studies at the Short Commissioning Course, and at her graduation, her entire family was present in the United Kingdom.

External Links: