Raluca Badulescu
Raluca Bădulescu is a social media and television personality. She's known for her work in the fashion industry and has been a prominent figure in Romanian television.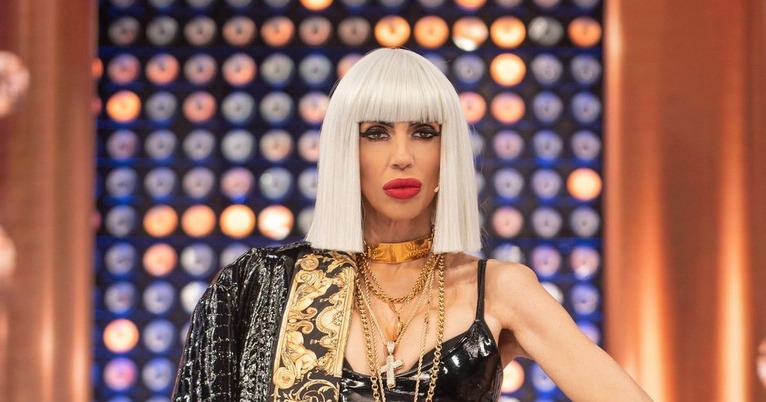 Full name: Raluca Bădulescu

Birthday: October 4, 1974

Birthplace: Bucharest, Romania - Europe

Nationality: Romanian

Occupation: Influencer, Social media and Television personality.

Raluca Bădulescu stands out as one of the most fashionable figures in the Romanian entertainment industry. She has been a fixture on the show "Bravo, Ai stil!" since its debut season on Kanal D in 2016.
Known for her impeccable fashion sense, Raluca consistently receives acclaim for her style choices. Beyond her impact on the fashion scene, she has showcased her versatility through participation in various television projects. Exploring the journeys of individuals like Raluca, who contribute significantly to both the entertainment and fashion realms, is always captivating.
Before gaining fame in showbiz, Raluca Bădulescu had an unexpected career. The renowned television personality once served as a Romanian and English teacher at a high school in the capital. However, she later realized that teaching wasn't her calling, leading her to transition to a role in an oil company, where she dedicated over eight years of her professional life.

Social media profiles:
External Links:
https://www.wowbiz.ro/cine-este-raluca-badulescu-biografie-varsta-studii-cariera-familie-cu-ce-se-ocupa-iubitul-vedetei-20297547