Reputation Management Strategy
The reputation management strategy is the process of monitoring the digital presence of a brand and influencing the audience's opinion about it. So if your company is present in online it is very risky to not worry about its brand reputation in online. Ignoring it might affect directly or indirectly your revenue for a longer period of time.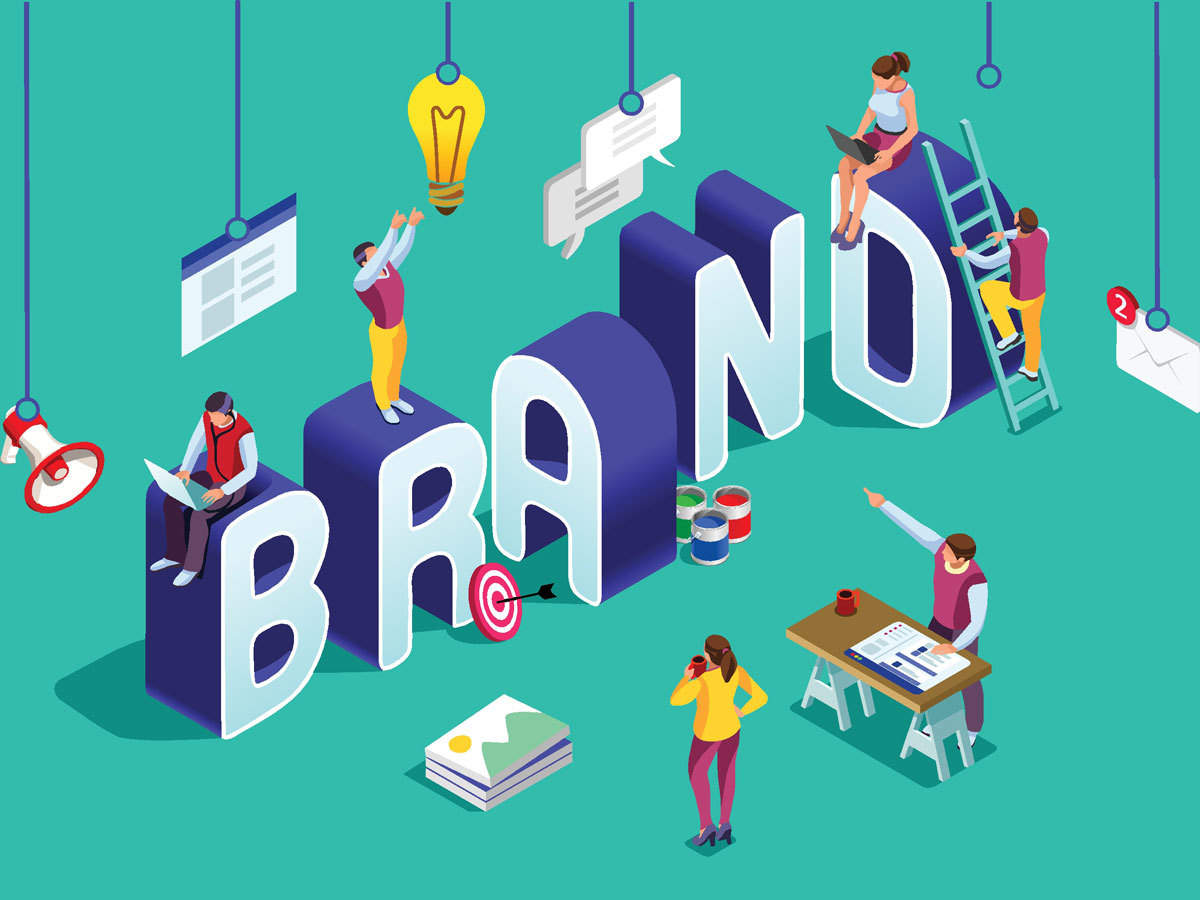 Steps for building a reputation strategy
Monitor your online reviews on any platform. Every business, no matter how big or small it is, should monitor their name online. It's essential also to have an optimized listing on Google.
Manage your customers, and learn how to handle their reactions, motivate your happy customers to leave a review online and unhappy people to the customer service.
Having a PR department is essential for a company; they can help manage bad situations; they can spread positive and favorable information and gain customers' trust.
Highlight customer reviews on your website. Be polite with the public, and try to maintain a friendly attitude. It is important to answer to good reviews and still manage the bad ones. Otherwise, people can get angry and consider the brand ignorant.
Use SEO to push good experiences up on the internet and bad reviews to the bottom. There are many tools to help your company through a tough situation that can lead to bad reviews.
Communicating with the public and using their outside view over the business is an excellent strategy to improvise and use it as a benefit. This can also bring more people to your company because they are going to see that your brand is listening to its customers. Be as transparent as possible and create engaging content where people can share their experiences.
External Links
https://www.qualtrics.com/blog/reputation-management-strategies/