Reputation Monitoring
Reputation monitoring is a system that can be used across the internet and social media platforms to follow and control what people and media are saying about your brand. This system can be used to see your company's reputation in the online world, but you can also see what the competitors in your field do.
Through reputation monitoring, you can also see what competitors have to offer from services, products, deals, etc.
Keep an eye on the competitor's market, see what their weak points are, and use that as a strategy to improve your services and products.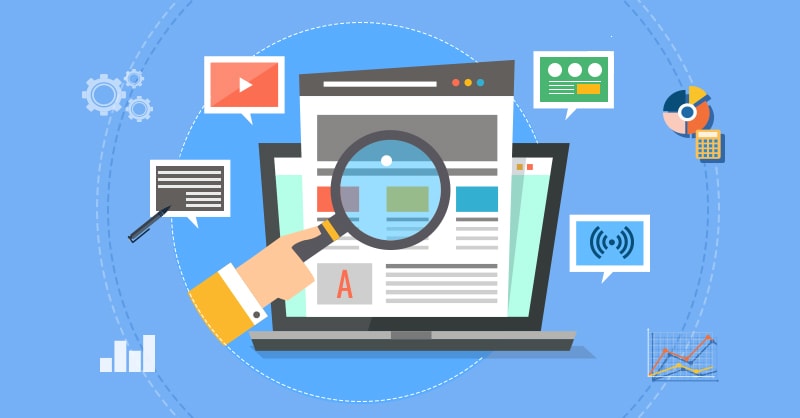 Reputation monitoring tools
Using reputation monitoring tools, you can see your mentions in social media, articles, and the internet. You can also see if one of your competitors is decreasing in reputation or has more mentions than your company. It is essential to use reputation monitoring to see in what country are you most popular and understand your demographics. This way, you will know what your target public is and what strategies you should apply.
Monitoring your reputation can give a better view of what customers and stakeholders are saying about you on social media and reviews. The company can improvise their understanding of the needs of the public and see it more comfortable if other brands are satisfying the needs of the customers.
External Links
https://blog.reputationx.com/reputation-monitoring-tools
https://influencermarketinghub.com/reputation-management-tools/