Reputation Score
Reputation score is a number calculated based on lots of factors connected to the image of a brand (how is perceived by the audience) and its reputation.
General Information
There are lots of reputation tools that monitor online reviews, brand mentions, sentiment analysis, bad and spammy links, business listing and many more for giving a reputation score and find out if there's something the brand needs to improve (if the score is low) or continue doing (if the score is high).
Reputation.com is a dedicated business that evaluates lots of factors and information and gives a reputation score for each company.
A brand receives multiple sources of feedback across a broad and ever-expanding ecosystem of data sources. Reputation Score takes into account all factors affecting your reputation — star ratings, online reviews, business listings, social engagement and more — for a 360-degree view of your brand's performance.
Reputation Score from Reputation.com is a real-time calculation that measures how customers perceive your brand on a scale of zero to 1,000.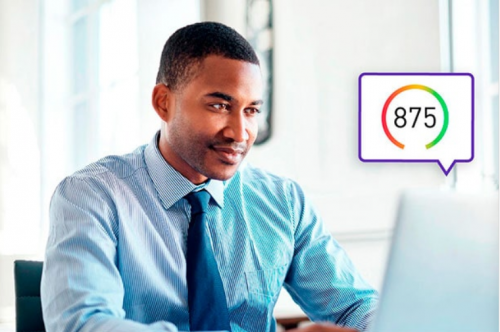 Sentiment Analysis Implications
Sentiment analysis makes it easy for companies to shed light on getting raw data and opinions from the audience. Sentiment analysis is an important metric for reputation management because you can see exactly is the overall feedback is positive or negative for any brand based on all people's opinions.
BrandMentions.com offers information about sentiment analysis and lets every business understand how people feel and perceive each brand. This can be valuable because the user can reply directly from the tool to any mentions (positive or negative) and improve the reputation of the business.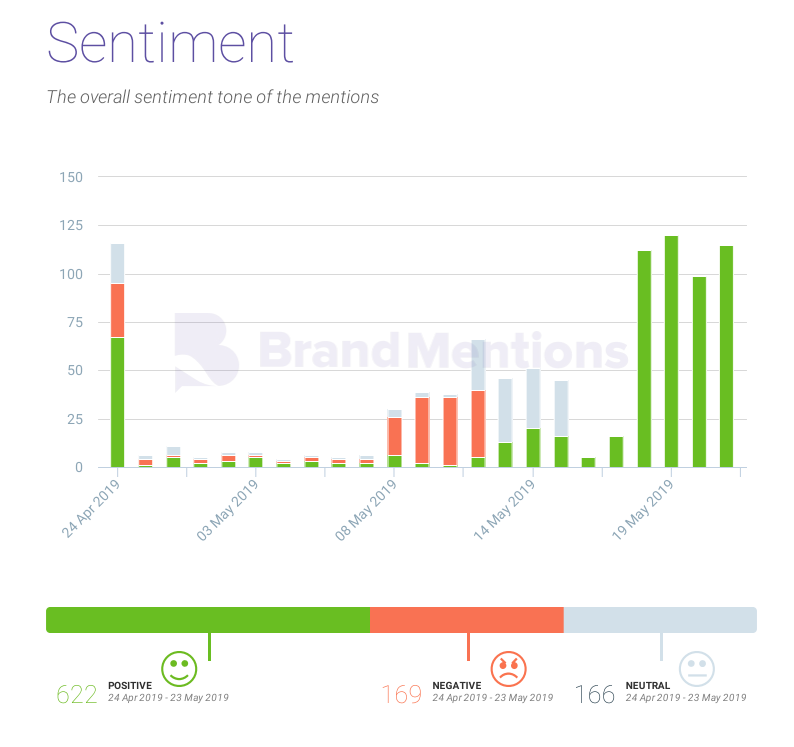 Relevance to Online Reputation
The online reputation score can be highly valuable for any business that goes through hard times, or wants to perform a rebrand or simply wants to keep track of the overall brand image.
External Links