Ricky Berwick
Ricky Berwick is a famous Canadian YouTuber and social media personality, popular for his entertaining and innovative videos.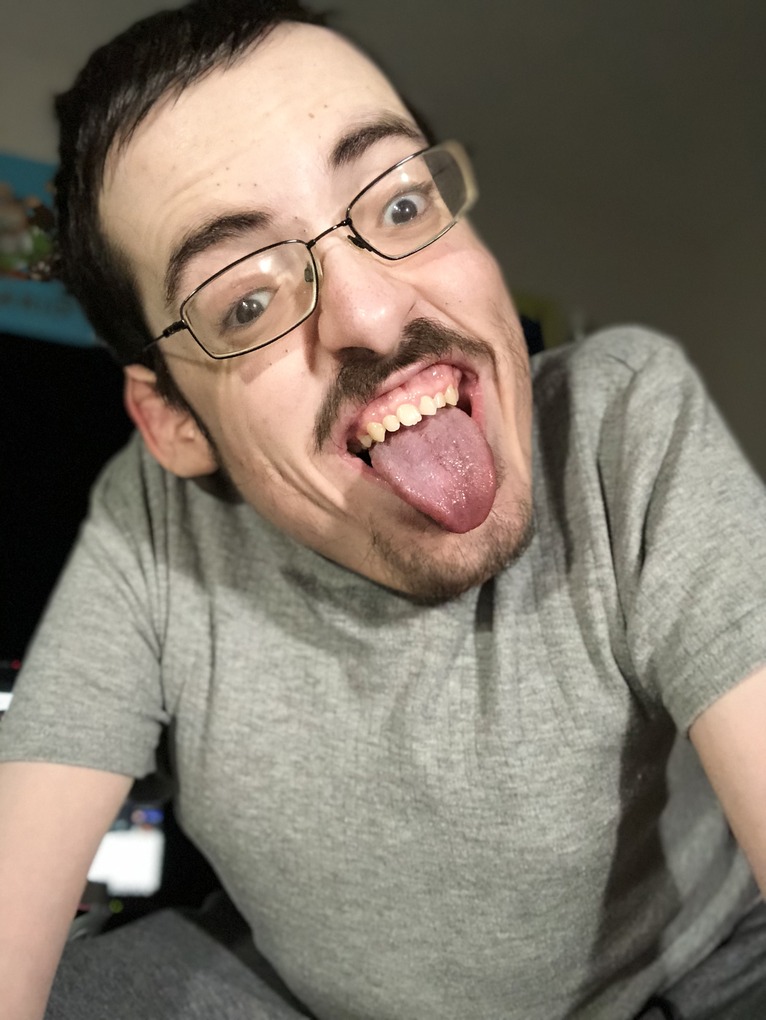 Full name: Ricky Berwick

Birthday: April 23, 1992

Birthplace: Ontario - Canada

Nationality: Canadian

Occupation: Social Media Personality, YouTuber, TikToker, Instagrammer

Ricky Berwick was born in Canada and was diagnosed with a physical disability (called Beals-Hecht syndrome) that has limited his movements since his birth. Nevertheless, he is an actor and comedian, a true inspiration through his funny, quirky skits. He collaborated with Tosh.O, Jablinsky, and he also appeared in Morning Express with Robin Meade in 2005 and CTV News Channel in 1997.
Ricky Berwick began his career in 2007, recording and uploading videos on his YouTube channel. He appeared in a segment of the comedy series Tosh.0 The Amazingly Incredible Ricky Berwick TV Show created by Daniel Tosh.

Ricky is a talented social media personality and has established himself as a renowned person in the digital world.
His zodiac sign is Taurus; he likes traveling, he loves animals, and he enjoys food and sweets.
Ricky Berwick is an inspiration for his followers, proving that not giving up, together with dedication and hard work, brings you achievements.
Social media profiles:
External Links: