Risk Management Careers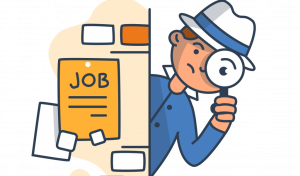 Risk Management Analyst
This job includes many responsibilities, such as:
Strategies for investment
Evaluating the level of the risks on different projects
Associate in Risk Management
Also known as AMR, this job have some interesting responsibilities:
Assist the process of making risk decisions
Risk Management Consulting Services
As the position of a consultant, you will get opportunities to work directly with the clients. Here are some tasks of the job:
Direct work with the clients
Expertise using in financial risks
Advice on financial decision
Different types of insurances such as health, life, real estate insurances
Risk Management Manager
This position will allow you to work in a consultancy firm. It will come with these tasks:
Create and develop risk models
Working in a team for the risk models
Risk Management Salary
The salary can be different from a career to another; it may vary depending on the company and country.
Example of salaries:
An entry-level risk management salary is around $59,647 annually.
A senior-level risk management salary is approximately $115,000 annually.
A median risk management salary is about $83,763 annually.