Robin James
Robin James is an English YouTuber and influencer that posts content about man body care.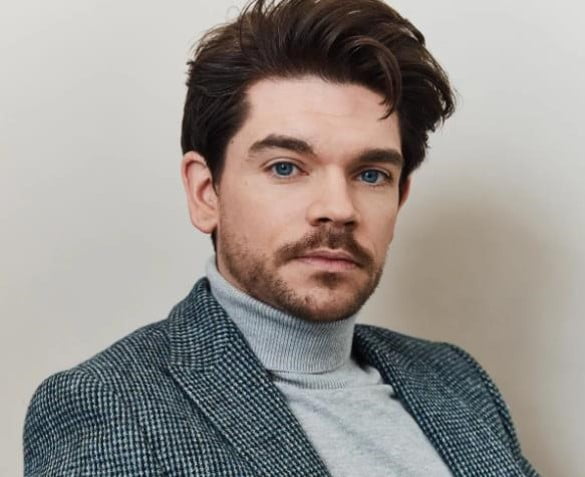 Full name: Robin James

Birthday: 6 July 1987

Birthplace: Moray, Scotland

Occupation: YouTuber, Blogger

Social Media:

Robin James' content is revolving around grooming, skincare, and men's lifestyle. He is the creator of the Man for Himself brand and blogs about this subject.
After finishing his studies, Robin worked in digital production for Channel 4, Sky, NBC, and more.
Robin started blogging and posting videos on YouTube around 2013.
Now he has more than 300,000 subscribers on YouTube and more than 30,000 on Instagram.
External Links: