Samantha Kozuch
Samantha Kozuch is an American health and fitness influencer, CEO of a video marketing company, and online business coach.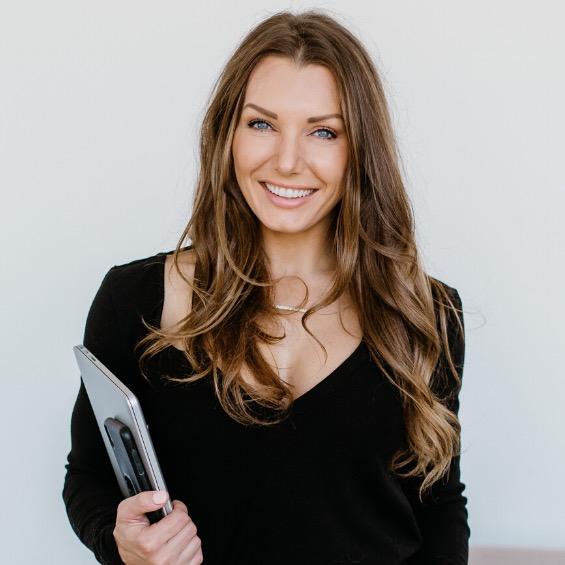 Full name: Samantha Kozuch

Birthplace: Arizona US

Occupation: model, personal trainer, influencer, CEO

Social media: Instagram Twitter Tik Tok

Samantha turned her passion for fitness into a business and a long term career and became a fitness model, an online personal trainer that boosted her influencer career.
From a young age, Samantha had a passion for sport and healthy life, and she practiced various sports her entire life. She played basketball for over ten years and was also a sprinter in track and field.
Samantha Kozuch's content is mostly based on partnerships with brands for food, traveling, beauty, fitness clothes, etc.
Her career gave her a passion for traveling, always being on the go. She is currently holding the title of Miss Red Bull Global Rally Cross for the second time.
As stated on her website, Samantha went against her parents' wishes in college and not go to med school and take a year to "figure out her life", Already knowing that the corporate life was not for her after a few college jobs, she entered the world of entrepreneurship - during a time when it wasn't "cool" to be an entrepreneur.
Over a few years of Instagram posting, people were starting to take notice and started asking her for programs and "how-to" videos - they wanted more information on workouts and how to do them. As Instagram didn't have much of a platform for videos then, Samantha launched a YouTube account.
Between posting on Instagram and making workout videos for YouTube, Kozuch had built a personal brand as a fitness influencer. And her fame grew exponentially.
External Links:
https://influence.co/samanthakozuch https://www.samanthakozuch.com/