Sameeksha Sud
Sameeksha Sud is an Indian star, actress, model, singer, and Tik Tok-er. She is famous for her comedy videos, dancing, and lip-syncing on Tik Tok.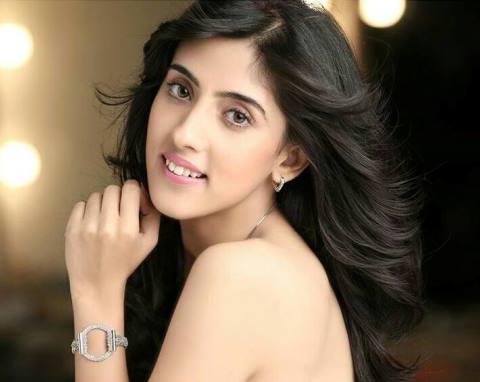 Full name: Sameeksha Sud

Birthday: 25 April 1991

Birthplace: Mumbai, Maharastra, India

Occupation: influencer, musician, actress

Social media: Instagram Facebook Tik Tok YouTube

Before Tik Tok, she made her debut in acting in 2012. Her debut role was as the role of Pari, and the show became one of the most popular nationwide. Sameekdha earned the title of being an ace in comedy on the platform.
The influencer acted in many other Indian movies and TV series such as: "Fear Files Darr Ki Sacchi Tasvirein(2012), Doli Armaano Ki (2013), Gumrah: season 3 (2015). She also works in DD Bharti as a host in "Samskrita Bharati."
Besides her acting career, she focuses on online content and maintaining her social media websites active. Sameeksha is also a style blogger and a musician.
On Tik Tok, Sameeksha is a part of the group called Teentigada with two other persons that she met at an event organized by Tik Tok. She doesn't have her personal YouTube account, but she collaborates with her team on a common channel with over 1 million followers.

External Links: