Shane Barker
Shane Baker is a digital marketer and consultant specializing in content marketing, SEO, and influencer marketing.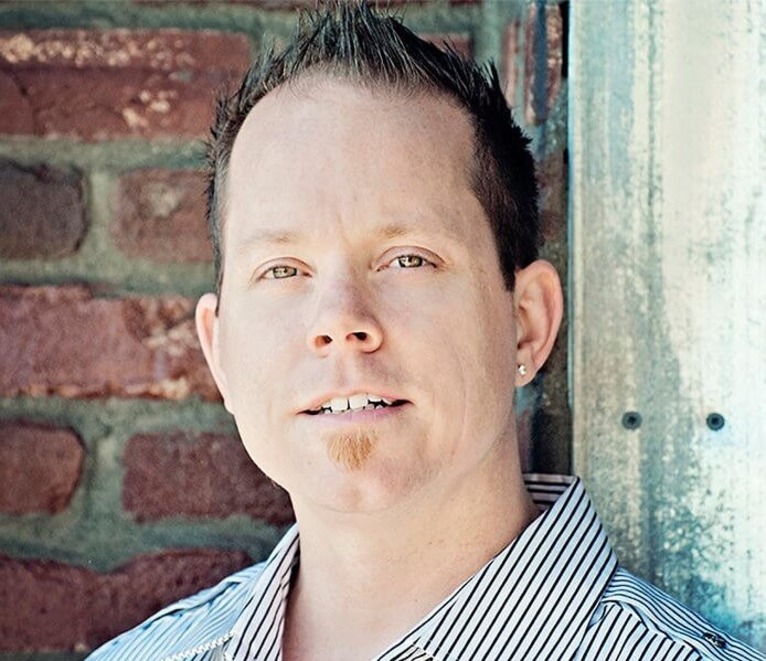 Full name: Shane Barker

Birthplace: United States

Nationality: American

Occupation: Digital Marketer, digital strategist, speaker, Brand and Influencer consultant, UCLA Instructor, and writer.

Shane Barker is the co-founder of the digital marketing agency - Attrock. He is also the CEO and founder of Content Solution.
He is a top digital marketer, influencer, and keynote speaker. Thanks to his experience of 25 years in marketing, he offers consultancy for brands to accelerate business revenue and growth using suitable solutions for each case.
Shane Baker has been featured in Forbes, Entrepreneur, ABC News, New York Post, USA Today, and other media outlets.
In addition, he has a book series, a successful blog, and a podcast - Marketing Growth Podcast - in which he reveals and presents tips, hacks, strategies, and tools from digital marketers.

Social media profiles:

External Links: