Shannon Sharpe
Shannon Sharpe is a former American football player and a well-known sports television personality. He is recognized as a writer and producer, with notable credits including appearances on 'Skip and Shannon: Undisputed' (2016), 'NFL Monday Night Football (1970), and 'The NFL on CBS' (1956)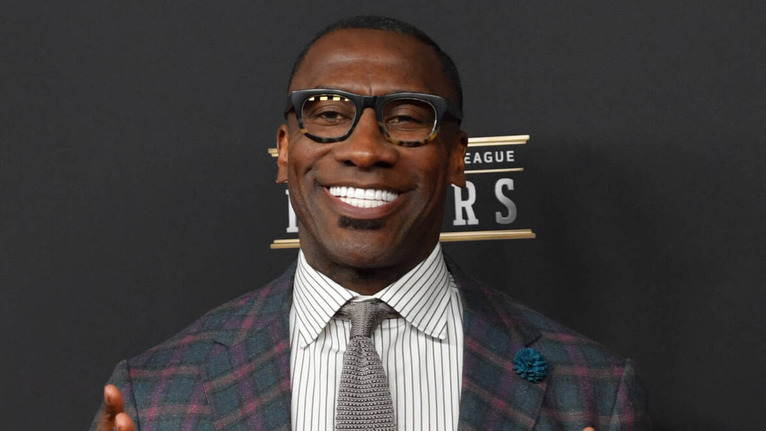 Full name: Shannon Goad Sharpe

Birthday: June 26, 1968

Birthplace: Chicago, Illinois, USA

Nationality: American

Occupation: former American football player and a well-known sports television personality.
Here are some key details about him:
Shannon Sharpe was born in Chicago, Illinois, USA. He attended Savannah State University, a historically black college in Georgia, where he played college football as a wide receiver and graduated in 1990. He is known for his outspoken and often humorous personality on television, which has made him a popular figure in the world of sports media. He is known for his passionate takes on various sports-related issues and has occasionally been involved in controversies due to his comments and debates.
Sharpe was drafted by the Denver Broncos in the 7th round of the 1990 NFL Draft. He spent the majority of his NFL career with the Broncos, where he became one of the most successful tight ends in NFL history. He was known for his excellent receiving skills and athleticism, and he played a crucial role in two Super Bowl victories with the Broncos in the 1997 and 1998 seasons.
Throughout his NFL career, Sharpe earned numerous accolades, including eight Pro Bowl selections and four First-Team All-Pro selections. In 2011, he earned a place in the Pro Football Hall of Fame as a tribute to his exceptional contributions to the sport
Shannon Sharpe also had stints with the Baltimore Ravens, where he won another Super Bowl in the 2000 season, and the Seattle Seahawks. He is primarily associated with the Denver Broncos, where he played from 1990 to 1999 and again in 2002-2003.
After retiring from professional football, Shannon Sharpe transitioned into a successful career in sports broadcasting. He is known for his role as an NFL analyst and commentator on various television programs, including "Inside the NFL" on Showtime and "Undisputed" on Fox Sports 1, where he debates sports topics with fellow analyst Skip Bayless.

Social media profiles:

External Links: