Shoppable Posts
Instagram has created a new feature that changed the app completely, but this feature is not available for most users.
Shoppable posts allow brands to tag products in their posts and unpaid posts to get users out of the brand's page to the website to shop the tagged products.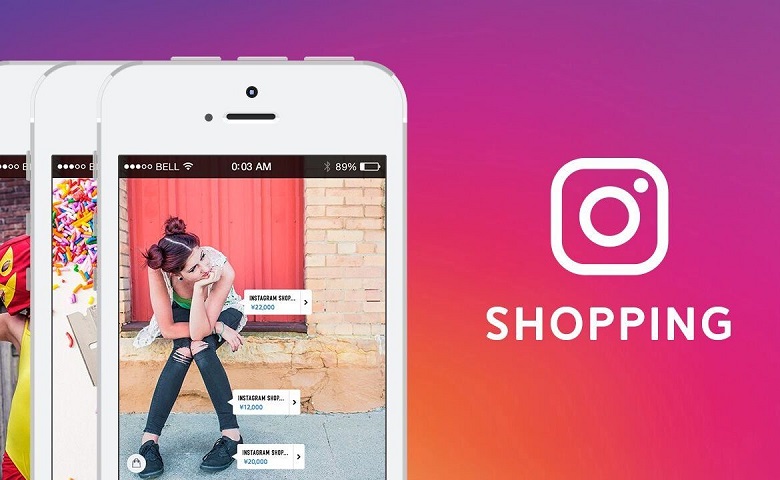 General Information
The product tagging feature helps brands post exactly what they want to sell in specific posts, and they don't need to change the content of the page. It can still be the same type of post but with shoppable content.
Brands don't have to tailor post promotions to a link in the bio of their profile, but they can tag separate items in one picture that users can click and see the name and prices of the products, and with one more click, they can directly shop the product.
Benefits of shoppable posts
If a brand has a close following and people are interested in the brand, Instagram shoppable posts can immediately impact. Still, most of the time, brands are looking to reach a new audience through social media, and in this case, collaborations with influencers come in handy.

When a brand is featuring an influencer on their profile, they reach a new audience immediately because both sides have a promotion. The influencer will promote the brand and vice versa. This method is beneficial for both sides.

Shoppable posts increase the interactions between influencers and their presence within the app and give a new path for brands.

The method of shoppable posts can allow brands to create a strong connection between themselves, influencers, and followers.