Sinitta
Sinitta, on her full name Sinitta Malone, is an American-British TV personality, singer, songwriter, dancer, and actress.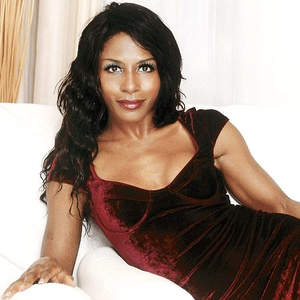 Full name: Sinitta Malone

Birthday: 19 october 1968

Birthplace: Washington, US

Occupation: TV personality, dancer, actress, producer

Years active: 1981- present

Social media accounts:Facebook; Instagram; Twitter

Sinitta had enormous success in the 80s with her single 'So Macho' and other songs through the years.
Later in the early 2000s, she started appearing on TV on shows such as 'Loose Women,' 'The Xtra Factor' etc.
Her net worth was estimated in 2016 to be around £7 million.
Sinitta also appeared in films such as 'Shook Treatment,' West End productions like 'Cats,' and 'Little Shop of Horrors.'

External Links: