Social Media Marketing Services
Social Media Marketing Services include:
Social Media Account Managing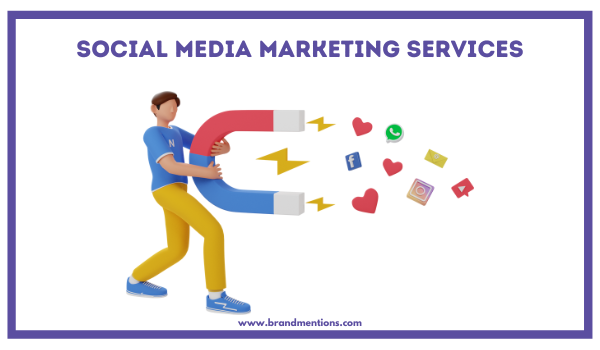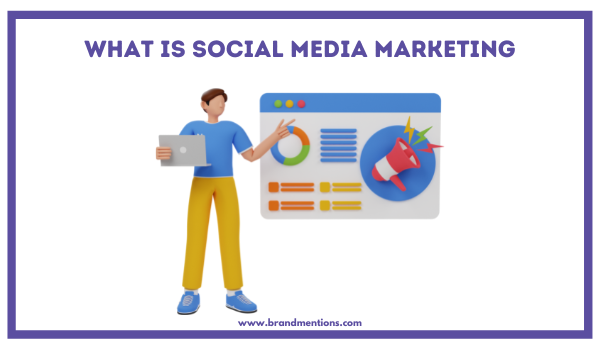 What is Social Media Marketing
Social media marketing is an online marketing method that uses social media platforms to promote products/services/brands/organizations to raise brand awareness, establish brand recognition, build communities, increase sales, and drive website traffic.
Platforms like Facebook, Instagram, Twitter, LinkedIn, and Pinterest represent powerful ways to engage with prospects or potential customers and create effective social media marketing campaigns.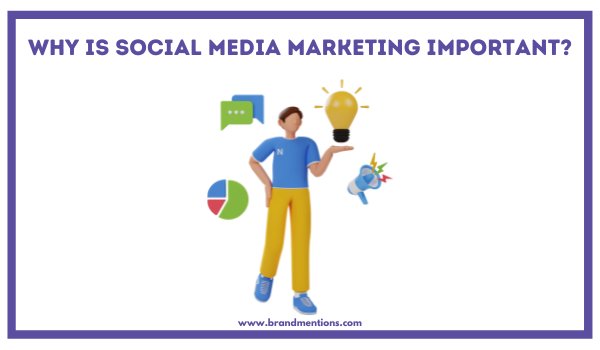 Why is Social Media Marketing Important?
Social Media Marketing is important because it is the safest way for small businesses to engage with their target audience. A brand can establish a healthy online presence with the right digital marketing strategy and social media content.
This type of content marketing can even help with search engine optimization (SEO) and online reputation.
Even organic social media content can significantly impact a brand's social presence.
Companies that use this tactic have noticed an increase in conversion rates. By sharing valuable content, engaging with prospects, and including compelling calls to action, brands establish trust and grow their retention rates.
For businesses that want to take their marketing efforts to the next level, the best way to tackle the world of social media networks is to hire a marketing agency.
Social media marketing as a service has increasingly become a thriving business for many professionals around the world. Social media agencies offer complete solutions for social advertising, video marketing, social campaigns, content strategies and planning, and even social listening on popular social media platforms.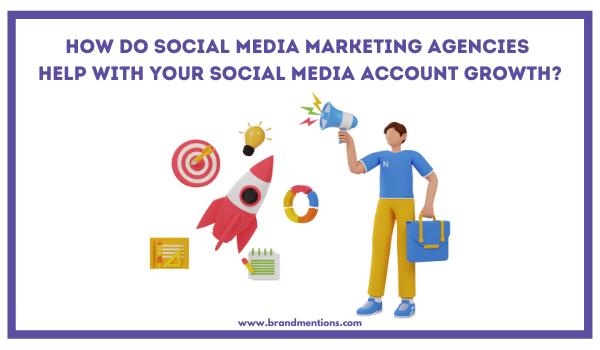 How do Social Media Marketing Agencies Help with Your Social Media Account Growth?
A good marketing team will put together the best practices to promote your business across online platforms effectively.

Here is how:
Conducting extensive market research
Conveying competitive analysis
Identifying the appropriate social media marketing platforms
Analyzing and identifying the target audience
Creating engaging content
Running targeted social media advertisements
Engaging in influencer marketing by partnering with suitable social media influencers
Creating a social media marketing plan
Managing the social media account
Conducting A/B tests of ad campaigns
Analyzing social media campaign results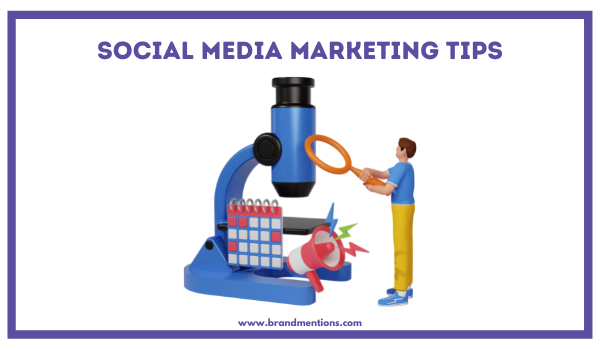 Social Media Marketing Tips
There are many marketing tips out there but what matters most is to be aware of how your brand is positioned in the online world and to figure out how you can speak the language of your target audience, depending on the platform that suits your brand best.
For instance, Twitter marketing is different from Pinterest marketing; Or you can not use Linkedin marketing with Facebook users.

Any social media marketing expert will tell you that the most essential practices for a successful social media presence are related to:
Choosing the right channel
Introducing your brand accordingly to your audience.
Using content calendars to create consistency.
Delegating an account manager
Having a good response rate
Utilizing social listening
The power of social networking in 2022 is undeniable. In a time when everything seems to be disconnected, people are looking for a sense of belonging in online communities. Brands that understand this phenomenon can also benefit from it. Every social media post can bring them closer to clients and leads generated. Internet marketing does not seem to be going away anytime soon.