Social Media Stories
Social media platforms adapted themselves to the 'story' format of media back in 2017.
People that are familiar with Snapchat can find this feature somewhat confusing. Snapchat has had this feature since 2012, and since then, the story part has appeared on other platforms.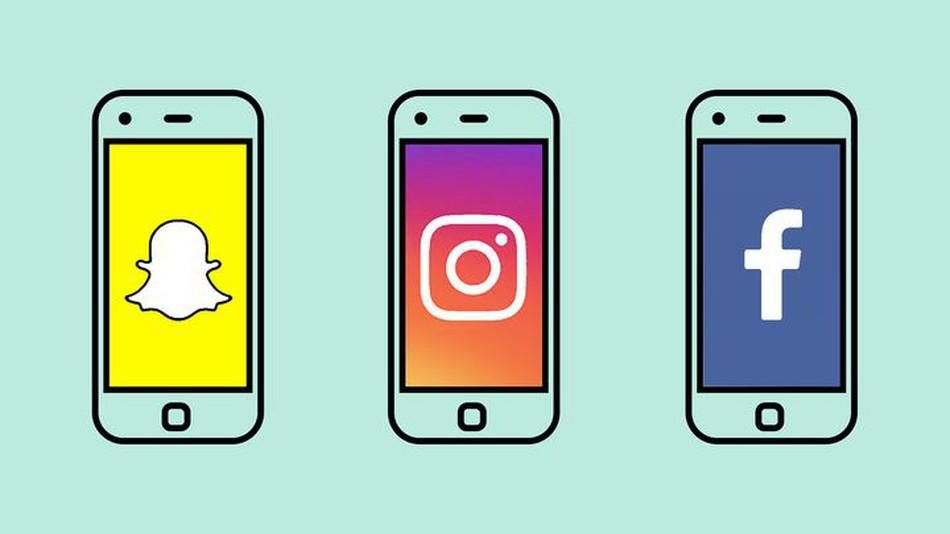 General Information
The name of 'story' might be a little misleading because this is not a story; this feature is more of a visual element such as photos, short videos, stickers, and text stories.
As time passed, stories have become more interesting for users and one of the most popular updates on social media apps.
Stories don't usually appear on others' timelines, only on the app's top or just on the user's profile. So if someone wants to see the story, they must click the profile, tap on the top of the stories row or search for the profile.
Every app has a different way to display stories. For example, Instagram has icons of users who have stories along the top to tap and see them.
Also, stories are available for only 24 hours after posting and automatically delete themselves. This factor makes stories a little exciting and unique because of their lack of permanence.
What are stories good for?
-Daily updates such as short vlogs about daily stuff or activities, different experiences, and advice about places, food, etc. Posting updates on stories won't spam others' newsfeed, and people interested can click and be updated on what you want to share.

-Images. Stories usually come with pictures such as memes, selfies, landscapes, and more. Stories bring features such as filters, stickers, songs, gifs, location, and more.

-Deletable updates that the user can erase over a while. You can ask your followers questions, and when you get your answer, you can delete the story. You can create polls, anonymous questions, and some social media sites let you post the results as a news story or as a post in the timeline.
What not to post on the story?
-Serious updates that are important for you or your followers. Because stories usually don't appear on timelines, people can miss them. It is better to post a status update that can stay up for days, and you can delete it later when you want.

-Long texts updates. Because stories are made just to go through them, your followers won't have the time to stay and read an entire text. Most of the time, to fit the text, you must shrink it, and people cannot zoom in to see what you want to say.

-Posts that you want to save for a longer time. Maybe you want to come back to a post to see, but unfortunately, the post is deleted in 24 hours, and you can see them only after one year on story memories.