Steven Onoja
Steve Onoja is a Nigerian fashion personality. He found his passion for art at a young age and immediately developed an interest in painting.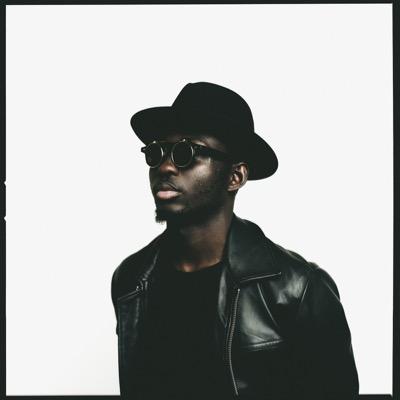 Full name: Steven Onoja

Birthday: 1989

Birthplace: Nigeria

Occupation: Business owner, fashion designer, influencer

Social media: Instagram Personal Website

He first worked in galleries developing his skills, and later started participating in art competitions.
Steven resides in New York, creating menswear and art, providing a new vision for urban fashion. His love for style started a new effortless trend and passion for connecting people through clothing.
He is now a writer and a visual storyteller, and he is still working with fellow Nigerian artists for his brand.
Since he started his brand, 'Ostentation and Style,' he has worked with big names like Fossil, Gillette, Hugo Boss, and many more.
Today he is a source of inspiration for younger generations who want to pursue arts and fashion. Steven's goal is to become a model for people that want to follow a dream and never give up. Everyone has a style and is unique, and they can discover it at any age.
Steven has been featured in magazines such as Details, GQ Street Style, Men in Town, and more.

External Links: