Tequan Richmond
Tequan Richmond is an American actor and rapper (T-Rich). He is well known for the role of Drew Rock in the TV show 'Everybody Hates Chris'.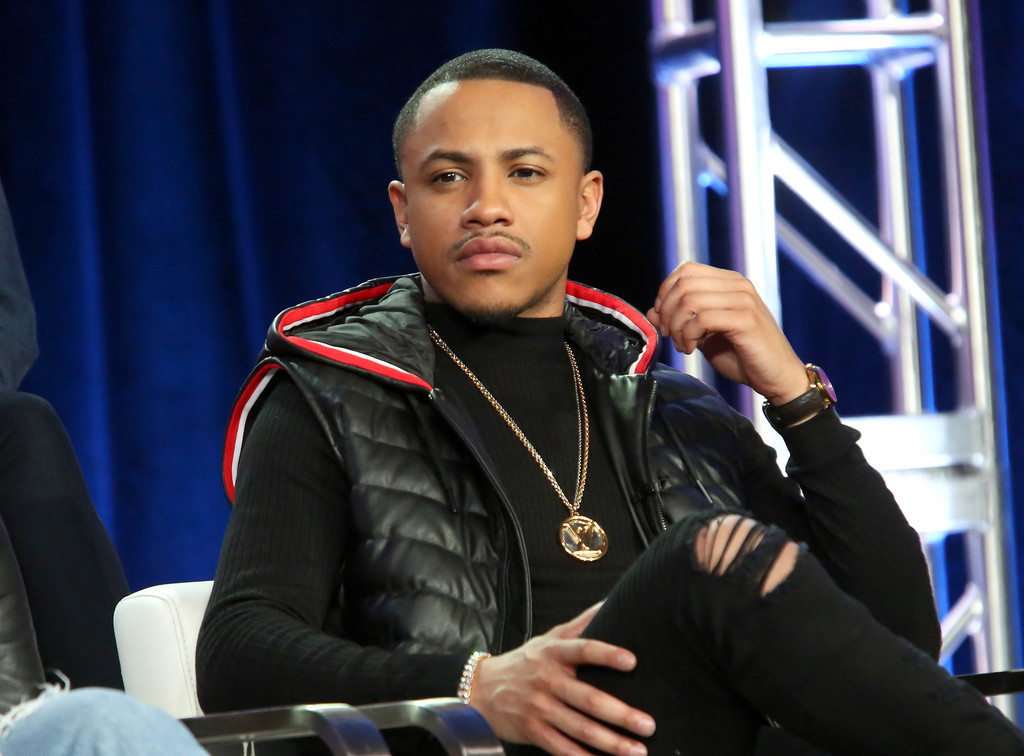 Full name: Tequan Richmond

Birthday: October 30, 1992

Birthplace: Burlington, North Carolina, United States

Other names: T-Rich

Occupation: Actor, rapper

Years active:2002–present

Musical career: Genres- R&B, hip-hop

Instruments: Vocals

Social media: Instagram; Twitter

In 2012 Tequan Richmond appeared regularly on the 'General Hospital' show.
In 2013 Tequan was pre-nominated for a Daytime Emmy for his role in 'General Hospital' as T.J Ashford.
He also appeared in magazine ads like 'Sports Illustrated,' 'Newsweek' and 'National Geographic.'

External Links: