Timothy DeLaGhetto
Timothy DeLaGhetto, on his real name Tim Chantarangsu, is an American comedian, vlogger, and rapper. Besides rap, he is producing and acting in many comedy videos on his YouTube channel.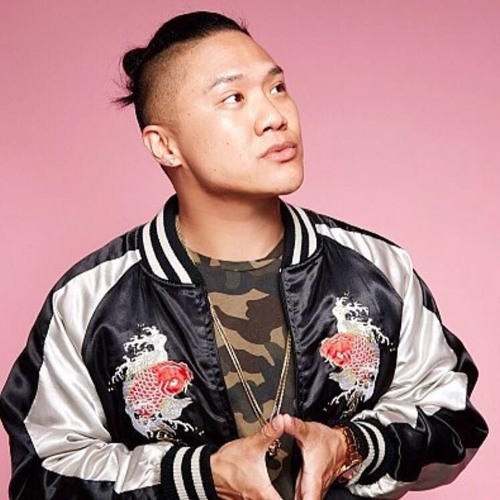 Full name: Tim Chantarangsu

Birthday: March 6, 1986

Birthplace: Billings, Montana, U.S.

Other names: Timothy DeLaGhetto (2006–2020); Traphik (2006–2016)

Occupation(s):rapper; comedian; actor; internet personality

Years active 2006–present

Social media Instagram YouTube Twitter

Tim is a former member of the comedy show Wild 'N Out on MTV and MTV2 and the host of another show called 'Going raw with Timothy DeLaGhetto on fullscreen.'
Tim's channel was in the top most subscribed channel in 2010. His content features parodies, skits, rants, and different other original series. The channel is mainly focused on collaborations with other musicians, music, and his albums or mixtapes.
His content over the years had various directions from reviews, interviews with other sneaker fans, etc. One of the newest categories on his channel features an animation series called 'Powerhouse.'
In 2013 his channel was so influential that he hosted 'YouTube Icon' in that year.
Tim is married to the Canadian esthetician Chia Habte who makes occasional appearances on his videos. Nowadays, he still makes YouTube videos featuring his wife.

External Links:
https://en.wikipedia.org/wiki/Timothy_DeLaGhetto