Tirullipa
Tirullipa is a musician, stand-up comedian, humorist, social media personality, YouTuber, and TikToker.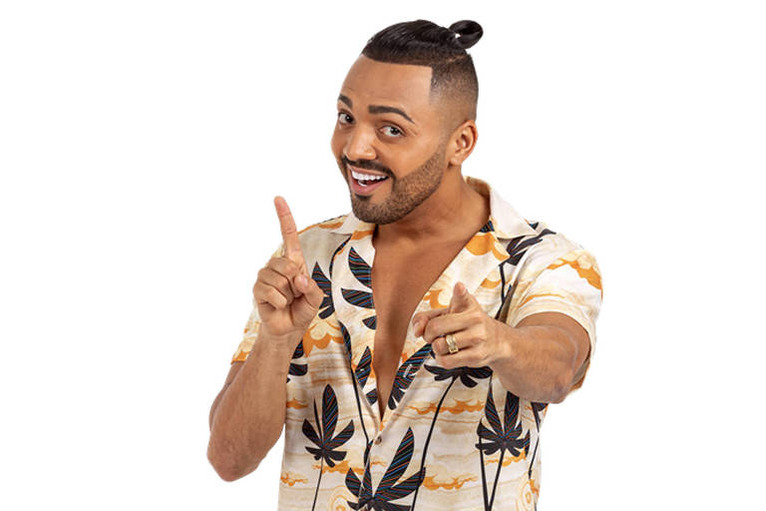 Full name: Everson de Brito Silva

Birthday: November 16, 1984

Birthplace: Fortaleza, State of Ceará - Brazil

Nationality: British

Occupation: Social Media Personality, musician, stand-up comedian, TikToker, and YouTuber.

He was strongly influenced by his father - known as Tiririca. He followed in his father's footsteps and wished to become just like him. When he was just 10, Tirullipa could imitate his father, acting as Tiririca Jr.. After he grew up, he decided to stop imitating his father and start developing his own identity.
Between 15-23, he was part of a forró band.
Tirullipa started to work on television for TV Diário in 2005.
He worked with his father on the show Show do Tom on RecordTV hosted by Tom Cavalcante (in 2007 and 2011).
He started his YouTube channel Tirullipa Show in 2013. At the present moment, he has more than 4 million subscribers.
Tirullipa created his Twitter account in 2009, accumulating over 165.000 followers and lots of Tweets. He's still very active on all his social media platforms; on Twitter, he posts his TikToks and his latest reaction videos.
On Facebook, he has a following bigger than 7.6 million. With more than 27 million followers, Tirullipa is very popular on Instagram too.
Tirullipa is married to Stefânia Lemos, and they have two daughters - Layla and Lunna.
Social media profiles:

External Links:
https://famecop.com/tiktok/everson-de-brito-silva-tirullipa/