Tom Holland
Tom Holland is an English actor who gained international fame for his portrayal of Spider-Man in the Marvel Cinematic Universe (MCU). Before his big break as Spider-Man, he appeared in various films and stage productions in the UK.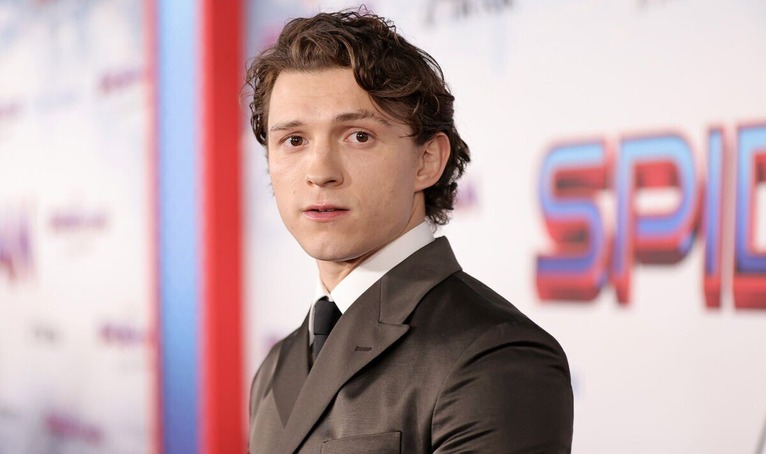 Full name: Thomas Stanley Holland

Birthday: June 1, 1996

Birthplace: Kingston upon Thames, London - England

Nationality: English
Tom Holland first appeared as Peter Parker / Spider-Man in the 2016 film "Captain America: Civil War." He went on to star in several solo Spider-Man films, including: 2017 - Spider-Man: Homecoming 2021 - Spider-Man: Far From Home 2021 - Spider-Man: No Way Home"

His youthful and charismatic portrayal of the iconic superhero was widely praised by both fans and critics.
Holland attended the BRIT School for Performing Arts and Technology in London, where he honed his acting skills. He also trained as a dancer, which contributed to his agility and physicality in his superhero role.
In addition to his Spider-Man role, Tom Holland has appeared in various films, including "The Impossible" (2012), where he portrayed a young tsunami survivor. He has also starred in "In the Heart of the Sea" (2015), "The Lost City of Z" (2016), and "Cherry" (2021), showcasing his versatility as an actor.
Tom Holland has received several awards and nominations for his acting, including the BAFTA Rising Star Award and the Saturn Award for Best Performance by a Younger Actor.
Holland is known for his charitable efforts and has supported various causes, including children's hospitals and organizations focused on improving the lives of young people.
Tom Holland is expected to continue his role as Spider-Man in future MCU films. He also has other exciting projects in the pipeline.
Social media profiles:
External Links: