Topper Guild
Topper Guild is an American influencer that became popular on the video-sharing platform Tik Tok. At the encouragement of his brother, Topper joined the platform and started posting pranks and comedy videos, bringing fresh ideas into the community.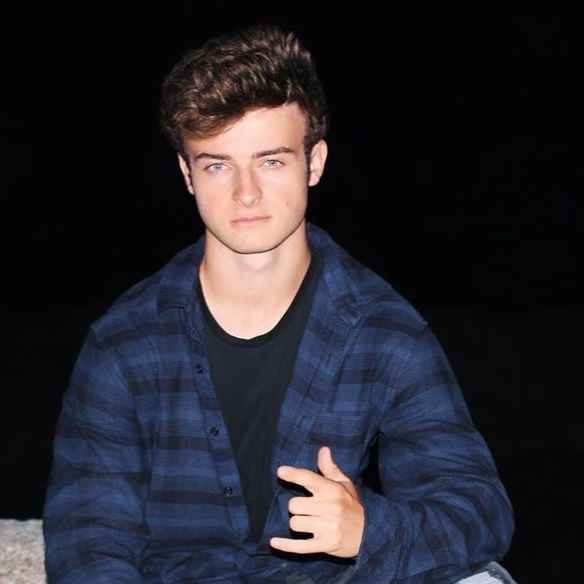 Full name: Topper Guild

Birthday: 2002

Birthplace: California, US

Occupation: Tik Tok-er, YouTuber, Actor, Influencer

Social Media: Tik Tok; Instagram
As of August 2020, Topper Guild has more than 200,000 Instagram followers, 260,000 YouTube subscribers, and 17 million followers on Tik Tok.
When he joined Tik Tok, Topper had around 60,000 Instagram followers, and he planned to grow on this app, but since he started becoming popular on the other platform, his direction changed.
At first, gaining followers and exposure wasn't easy, but his brother kept pushing him to continue posting videos, and this way, the following grew, and he became more popular.
A few weeks later, one of his videos blew up and became viral, and he gained more following at a faster pace. Since then, he has started posing more often, around three of five times a day, and his following grew to millions.
External Links: