Types of Media
Social networking sites are places where users can share the content of any types of media from photos, videos, thoughts, experiences, form groups based on their interests, and participate in discussions. They are built around their users, and any piece of information is essential to them, and the circle users choose to form.
Types of media
Social review sites such as TripAdvisor or Yelp display any form of reviews from community members of all sorts of niches, ages, and places. These sites are useful for eliminating second-guessing that goes into bookings for vacations, restaurants, and hotels. It helps their users go straight to what is right for them and businesses to grow and gain a positive image.
Image sharing sites like Instagram, Imgur, Tumblr, etc. are perfect for infographics, illustrations, and visually appealing content. This type of social media is designed to increase the power of image sharing.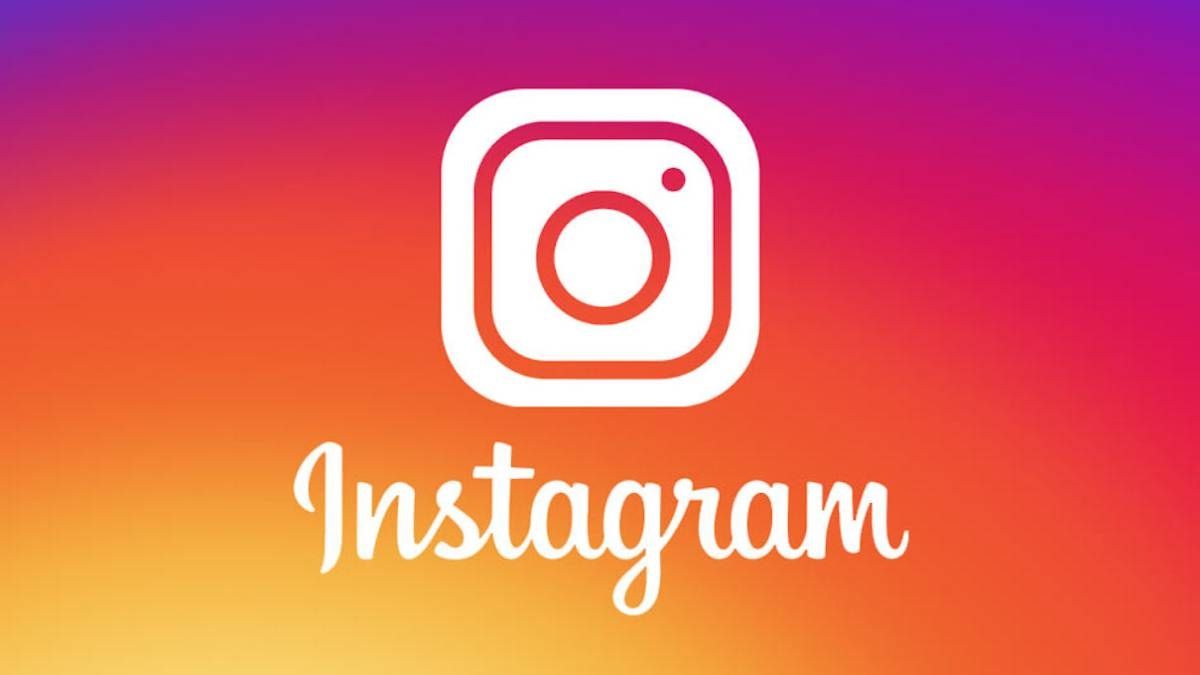 Video sharing sites revolve around video-created content, such as Youtube, the biggest video sharing platform on the internet, Twitch, etc.
These platforms are changing the way we watch, create, and think about videos. These sites can make video content accessible to everyone and for creators to earn money by making videos.
Blogs are great places for reading any sort of content; here, people have a space to express their thoughts, experiences, and feelings under an anonymous name or their real name, and connect with other people that are reading the content.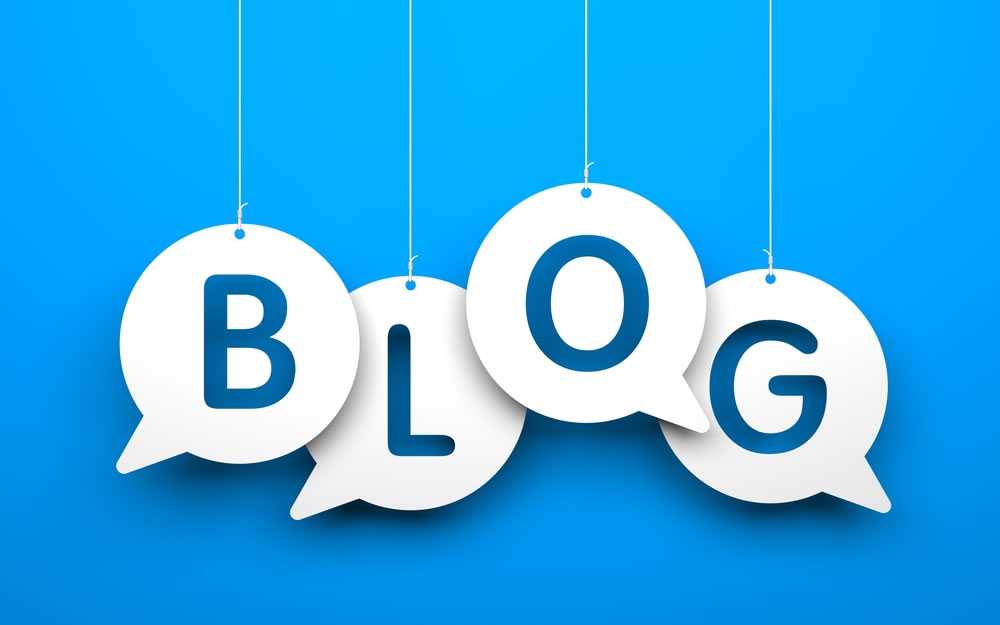 Discussion sites like Reddit and Quora are specifically designed for this. Anyone can make a post about a specific topic. People can start a conversation on that post, share their opinions about it, and use their real name or an anonymous nickname.
Anyone can make a statement or ask a question that will bring people around it.
Sharing economy networks such as Rover or AirBnB are the right places to go when people can share their rentals for little money, but also, people can find others sharing something they have with users.
These communities can provide opportunities that usually don't exist in other spaces, and provide resources on a larger scale.
External Links
https://biteable.com/blog/the-7-different-types-of-social-media/