UglyWorldWide
UglyWorldWide, on her real name Jazzelle Zanaughtti, is an American model and Instagram sensation.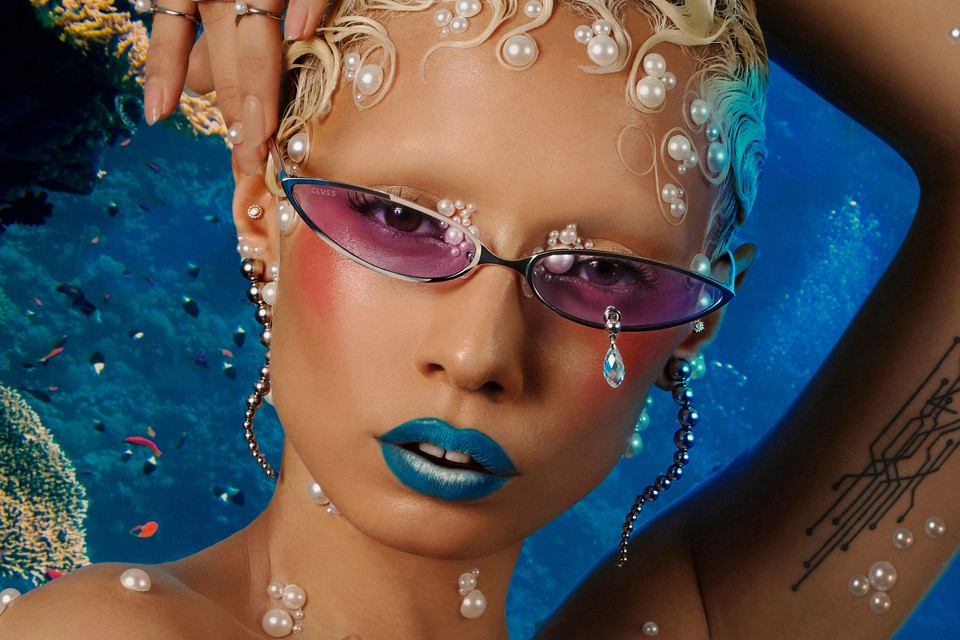 First Appearance:
2012
Chicago, U.S.A.
Occupation(s):
Model, Instagram influencer

Years active:
2012–present

Social media accounts

Jazelle swept the fashion industry with her androgynous, rebellious, unconventional looks.
She started modeling in 2012 but was quickly dropped by her first agency - Ford Models-, as they were not on board with her bold, weird way of expressing herself.
The Detroit-raised model speaks freely about her struggling days after she moved to Chicago when she was 17. The pressure of pleasing everybody around her made her cut her long brown hair to her signature buzz haircut. This act of defiance, followed by shaving her eyebrows brought radical transformation to her life.
Her new androgynous look caught the eyes of the photographer Nick Knight who flew her to London. They did a Comme Des Garçons photoshoot for AnOther Magazine F/W 2016. The shooting defied the classic beauty look and skyrocketed Jazelle into the beauty industry.
Since then, Ugly World Wide has been working with brands like Nike, Gypsy Sport, Asos, and more closely with Fenty.
Shaved eyebrows, underarm hair, and her favorite toed-boots are some of the features that Jazelle unapologetically flaunts to her 697k Instagram followers.
When she is not busy with any fashion week or photo shootings, the 25-year-old usually shares selfies or short videos of her getting ready to take the world by storm.
Whether she is thrift shopping in New York, caught up in an Uber on the busy streets of London, or basking in the warm Italian sun, Jazelle aka Uglyworldwide shows her followers that it's okay not to fit in.