Vincent Martella
Vincent Martella is an American actor, voice actor, and singer, best known for his role as Greg in the show 'Everybody Hates Chris' from 2005 to 2009, then voicing Hope Estheim in the 'Final Fantasy XIII' and other sequels.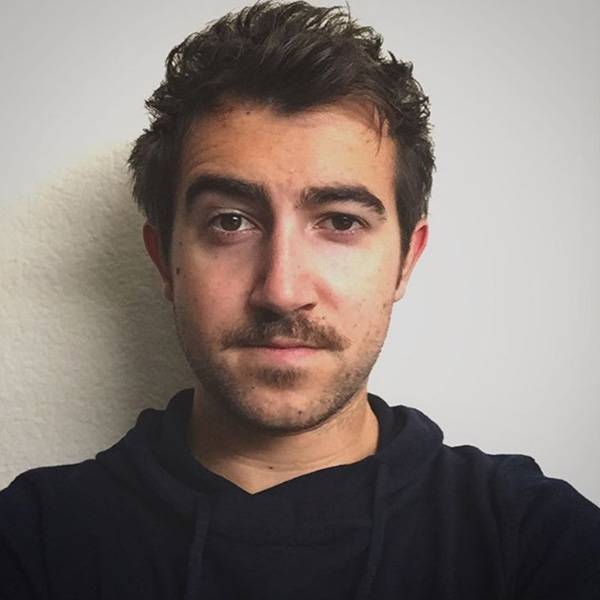 Full name: Vincent Michael Martella

Birthday: October 15, 1992

Birthplace: Rochester, New York, United States

Occupation: Actor, voice actor, singer

Social media: Twitter Instagram
Vincent is also well known for being the voice of Phineas Flynn in the Disney animation 'Phineas and Ferb.' He is a recurring host for Disney 365 after the logo change in 2011.
Besides voicing the famous character, he was the voice for Bradley Nicholson in the former animated series 'Milo Murphy's Law,' also produced by Disney.

External Links: