Vix Meldrew
Vix Meldrew is an English blogger and writer known for her publications about lifestyle and healthy relationships, and travel. She is also a blogger coach who trains others to start a blog and write.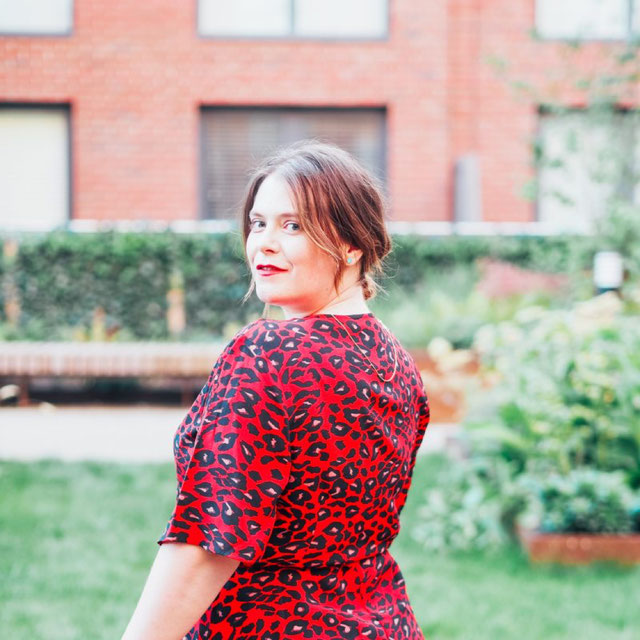 Full name: Vix Meldrew

Birthplace: United Kingdom

Social media:

Her unique blogs are based on weekly plans and how much she accomplished during the week.
Vix started blogging in 2014 and became her full-time job in 2019. Before this, she was a primary school teacher, blogged for fun, and dreamed about turning this passion into a business.
Meldrew won an award in 2016 for 'Best Dating and Relationship' and for 'Blogger of the Year' also in 2016.
She has more than 14,000 followers on Instagram and over 6.5 thousand followers on Twitter.

External Links: