Web Mentions
Web mentions happen whenever someone on the Internet uses the name of a product or brand, most of the time on Social Media or industry websites.
Simply said, web mentions appear as backlinks. A web mention is a web standard for interactions across the Internet, a strong building block used for a growing distribution network of posts, likes, comments, reposts, and any form of response specific to the web.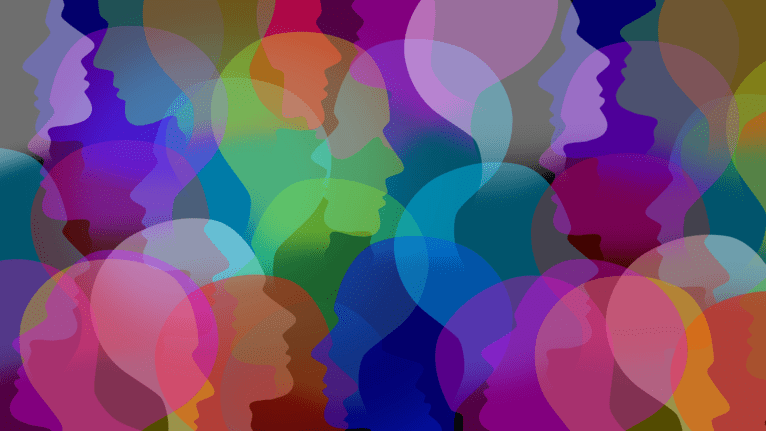 The importance of Web Mentions in SEO
E-commerce has changed how we relate to businesses, and mentions are word of mouth across the Internet.
People mentioning your product or brand on the most popular social media platforms (Facebook, Twitter, Instagram) can boost your SEO.
Web mentions appear as backlinks, but their function differs from backlinks. Because they naturally increase the traffic on the brand's website, backlinks are high-quality backlinks having numerous benefits for brands. They can be customer reviews, social media mentions, and all other web mentions found on the Internet.
How can brands track web mentions?
Collecting data is manageable; you can track mentions with the help of social listening apps. Social listening software lets brands view and keep track of conversations containing their names and other related keywords.
The mentions extracted by social listening tools provide essential information: the platform on which the mention appears, the author's name, specific topics related to the brand, conversations about your brand, and information about competitors. Moreover, social listening tools track related keywords, which is helpful for reports and data analytics.
Social media listening apps are easy to use, and you can set them to display web mentions and social mentions according to your preferences. With the help of web mentions received from a monitoring app, brands can improve their online image and presence. Most social listening platforms allow setting an alert - a web mention notification - to notify you each time someone says something about your brand, shares your original posts and mentions you, etc.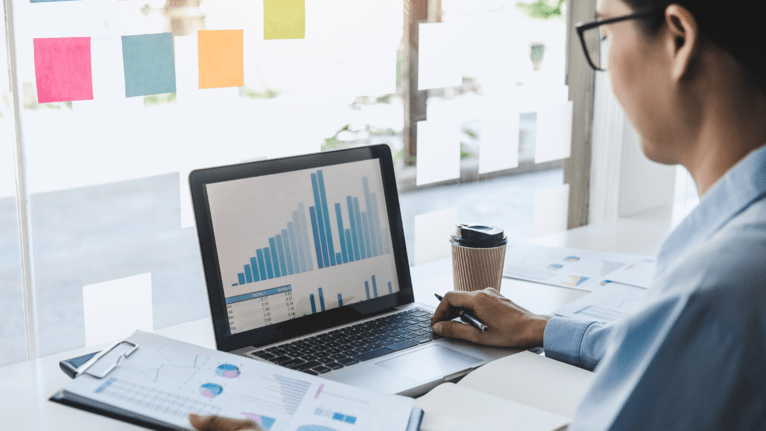 Conversations and communication on the Internet provide massive quantities of unstructured data. A social media listening tool helps you to identify and collect what others say about you, your brand, or your company. Once the data is collected, you can access it, filter it, create reports for improving your online reputation, etc.
Web mentions contribute massively to brand-establishing opportunities. Statistically, Internet and social media users tend to be attracted and even convinced by mentions of your brand than by your original posts from your social channels. The good thing about mentions is that whether they are from famous influencers, established brands, or a satisfied customer, they can influence potential customers to buy your product or services.
One feature of social media listening apps is that you can access sentiment monitoring. Sentiment analysis directly examines how online users feel about you or your brand.
Besides negative and positive feelings regarding your brand, sentiment monitoring serves as a PR safety net when it is the case. For example, if something on your website or social media platforms is on the verge of getting viral, it is good to be notified in real-time.
Are web mentions enabling better communication between brands and their potential customers? Being able to monitor which influencers mentioned your brand represents an advantage. Influencer marketing has become one of the most effective ways to capture the attention of potential customers. No matter what your niche is, it is likely that some popular influencers already have an audience interested in becoming your clientele.
References
Seo Terms, Web Mentions, https://seoterms.net/term/web-mentions/
Loomy Blog, Mention definition, https://blog.loomly.com/mention-definition/
BigCommerce Essentials, What are Mentions - and why they matter for eCommerce, https://www.bigcommerce.com/ecommerce-answers/what-are-mentions/
Sprout Social, Social mentions 101: What are they and why they're important, https://sproutsocial.com/insights/social-mentions/
Online Reputation Management, How Important Are Social Mentions for Your Online Reputation, https://www.onlinereputation.com/how-important-are-social-mentions/