What Are the Benefits of TikTok?
Top 5 benefits of TikTok
Nearly tripling in size since 2018, the app is set to reach 1.2 Billion average monthly active international users in 2021. Its main demographic are teenagers and young adults, with around 60% of the users being people between the age of 16 and 24. You can easily see how this audience pool can assist you in:
1. Staying on top of trends
Where the energy goes, currency flows. Generation Z users are masters of hashtags, challenges, and trendsetters. If you can follow the trends, you can be one step ahead in your marketing game.
2. Engaging with your audience
Because of its social and community facet, the app provides simple ways to interact with your followers. Whether it`s a new challenge, a duet feature, or the basic comment reply with a video response, it`s safe to say that engaging with your audience is easy yet entertaining.
3. Growing brand awareness
A great platform to show off your brand's personality. You can showcase your brand in creative ways while exploring the app. Working with influencers can help your market positioning with the younger public.
4. Advertising your products/services
The platform offers TikTok for Business that helps bring your brand affinity to the next level. Consider creating a Brand Takeover via the Business feature and have your audience meet you on their splash screen.
5. Get insights on your followers and how your content is performing If you have a Pro account, you can use the app`s analytics feature. This can help you reach more people and exponentially grow your account. Newsflash: the feature is free!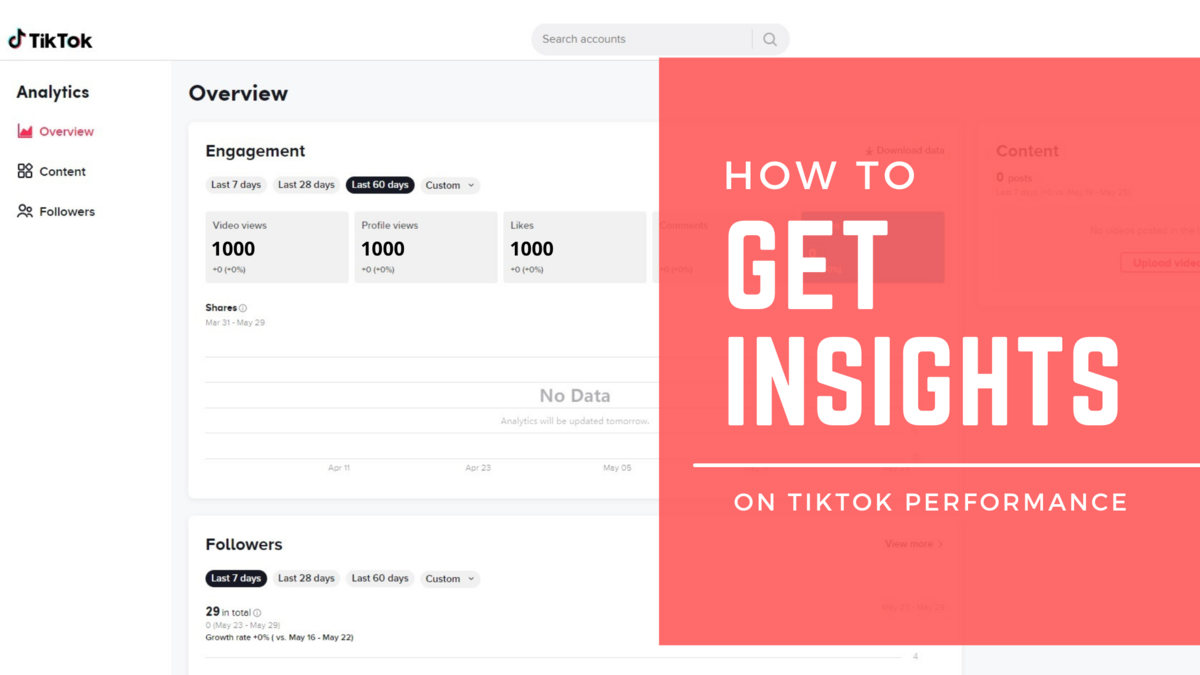 What is TikTok? (How it rose to popularity)
Formerly Musical.ly, the video streaming, and sharing app rose to popularity in October 2018, when it was the most downloaded photo and video app in the Apple store, globally. This social media platform brings people together through the power of content creation shared in the form of short videos. With the help of celebrity endorsements and smart localized content, the platform quickly became a hit. Its popularity became even more blatant since the beginning of the pandemic.
Why is TikTok a success?
We already know by now that the attention spans are getting shorter by the minute and TikTok uses this in its favor. The small bites of content delivered engagingly keeps our brain wired, wanting for more. Anybody can create content on TikTok. Easily. And the algorithm seems to confirm this. You never know when your video can go viral overnight. With more brands expanding their social media reach, this platform is something you might want to dip your toes into.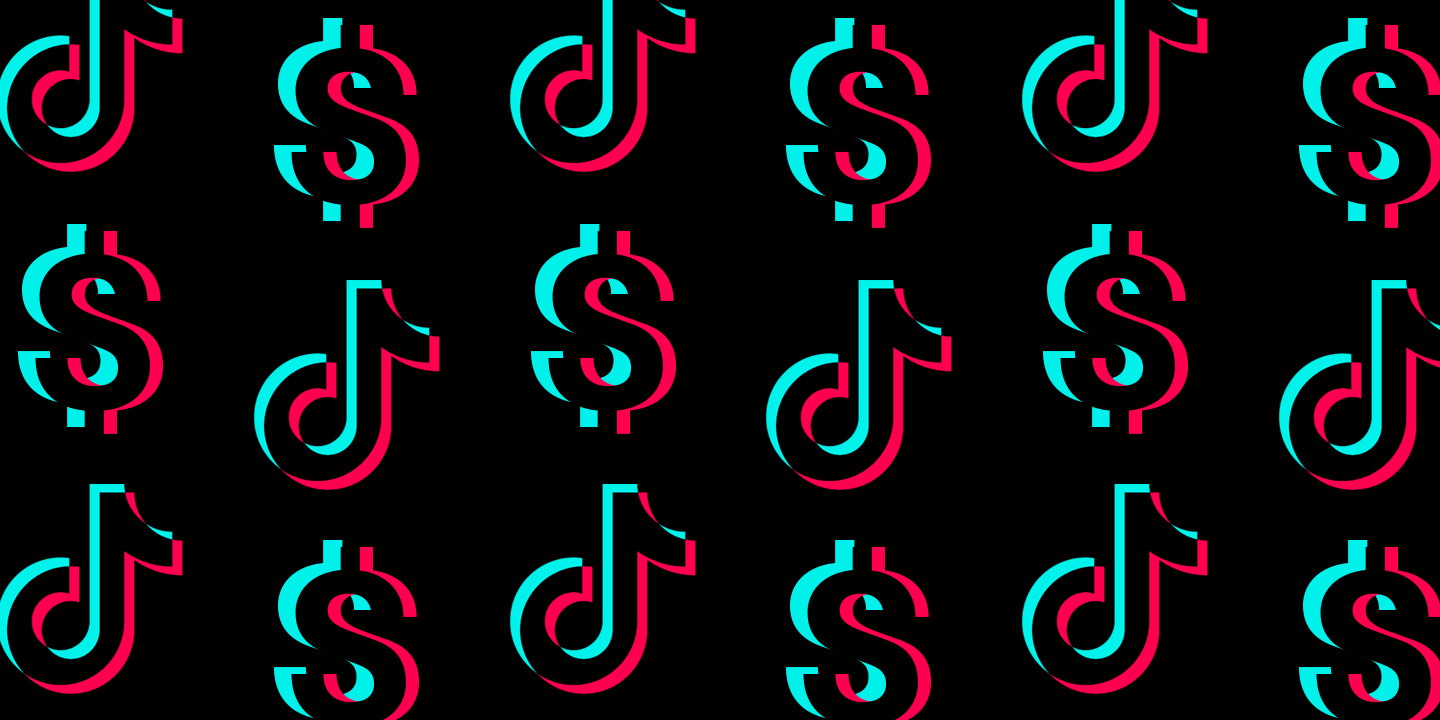 Image from: https://pitchfork.com/features/article/the-great-music-meme-scam-how-tiktok-gets-rich-while-paying-artists-pennies/

Resources: https://www.businessofapps.com/data/tik-tok-statistics/
https://www.tiktok.com/business/en