What Happened to Vine?
General Information
Founded by Dom Hofmann, Colin Kroll, and Rus Yusupov, Vine was purchased by Twitter, in October 2012, for reportedly 30 Million Dollars.
Vine officially launched in January 2013 on the App Store and after on Android.
Only 6 months later Vine already counted 13 Million, regular users.
Because of its particular 6 second-video format that allowed for a unique way of creating video content, the platform quickly became a sensation.
Viral videos became memes around other social media platforms, and Vine`s best content creators became internet celebrities.
Even if you did not interact with this app, chances are you`ve seen a few memes, gifs of videos that came out of Vine.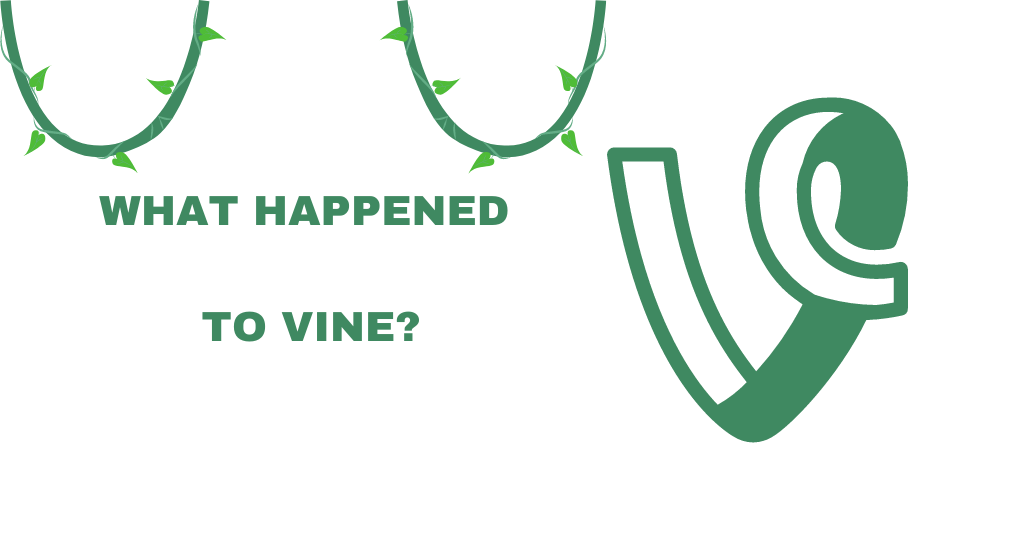 What happened to Vine?
Vine failed to monetize the app and provide a solid marketing infrastructure for its creators. The short 6 second-video sharing platform lost terrain over Instagram and other social media apps that allowed video sharing.
Vine never fully merged with Twitter. Besides that, in May 2013 Instagram introduced 15 second-long videos. One may say this was a low blow to Vine's usage popularity. This led to Vine celebrities moving their content to other popular video-sharing platforms like Instagram, Snapchat, or Youtube where opportunities to monetize their content were more at reach.
Although in 2016 Vine introduced the 140 second-video update, it was too little, too late.
Finally, in October 2016 Twitter released the notice announcing the shut-down of Vine.
The original content and archives have been lost but some of them can be found as compilations on YouTube.