What Is a Mention?
A mention represent what consumers, followers, journalists, other companies, etc. say about a product, service, or brand.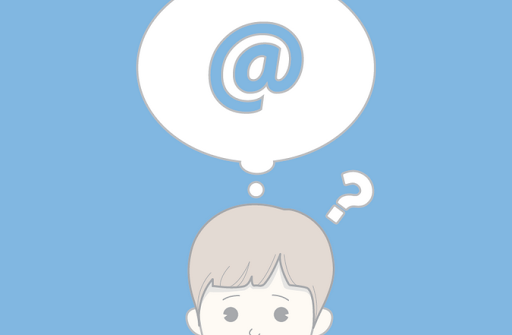 PR teams and sales teams use brand monitoring services for finding mentions, see what is being said about the brand, their business or their competitors.
What Are Social Mentions?
Social media mentions are the ones that appear when people are talking about a brand, products, or service on social platforms.

Social media users sometimes will tag brad's social media accounts to get direct contact with them. Social mentions happen across all networks.

People will tag you for different reasons, this means exposure on the internet, but you must be prepared to face them decently.

Some people might like your products even though they didn't have a chance to use it yet; you can give them a boost by offering a promotion at their first purchase.

Brand lovers will show what they got from you, share particular arguments and details. Also, they might promote your business without paying for promotion.

Customers will also mention someone's name or brand to give feedback and create a particular general perspective over that person or brand.

Through constructive reviews, bad or good, there are always people that bring only negative things to say; they are usually just trolling, and luckily most people don't listen to them.
What Are Web Mentions?
Web mentions are the ones that appear when people are talking about a brand, product, or service anywhere on the news, blogs, or different type of sites.

Keeping an eye on your web mentions is as important as checking all your social mentions.

It's important to monitor your web mentions and their sentiment, so you can better adapt your PR or marketing strategy that you have in place.