What Is a Nano-Influencer
A nano influencer is a person who has between 1,000 and 5,000 followers. Usually, a person starts to be named an influencer if it has at least 1,000 followers. A nano influencer is a first type of influencer and is a person who has social influence on a comparatively narrow market.
General Information
A nano influencer is a person with a smaller number of followers that keeps the engagement rate high and manages to have a stronger connection with the audience.
Other types of influencers we can find online based on the number of followers are: [1]
Mega-influencers – social celebrities that have more than 1 million followers.
Macro-influencers – influencers with between 500,000 and 1 million followers
Mid-tier - influencer with between 10,000 and 50,000 followers
Micro-influencers - someone who has between 10,000 and 50,000 followers.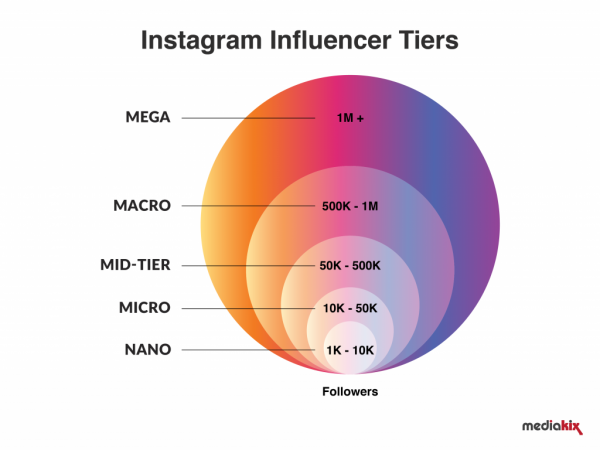 Why would a nano influencer be good for promoting a company or brand?
Even though the number of followers is lower, there are a few advantages for working with a nano influencer:
They have a closer connection with the audience: It is more simple to keep in touch with a smaller number of followers, and easier to have one-on-one communication. Nano influencers are more likely to answer to most of the comments and messages, which makes it easier for them to establish a good dialogue with the audience.
They have higher credibility in a particular group, the perfect target for a product. Nano influencers are considered friends more than public people.
They have higher engagement than other types of influencers.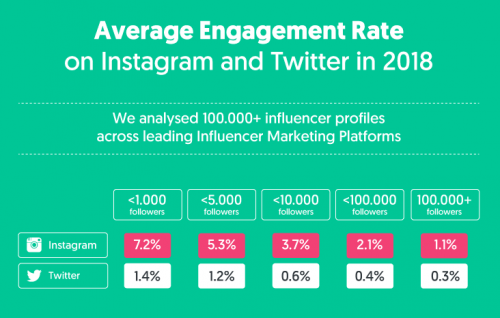 They are more relevant to a brand because their audience is very niched are the advertising they made is more relevant and unique for a brand.
They are cost-effective. Since the engagement rate is high, that means the money invested in a collaboration with a nano influencer brings you a high ROI. Working with a mega-influencer can be costly and less efficient than collaborating with several nano-influencers at a time.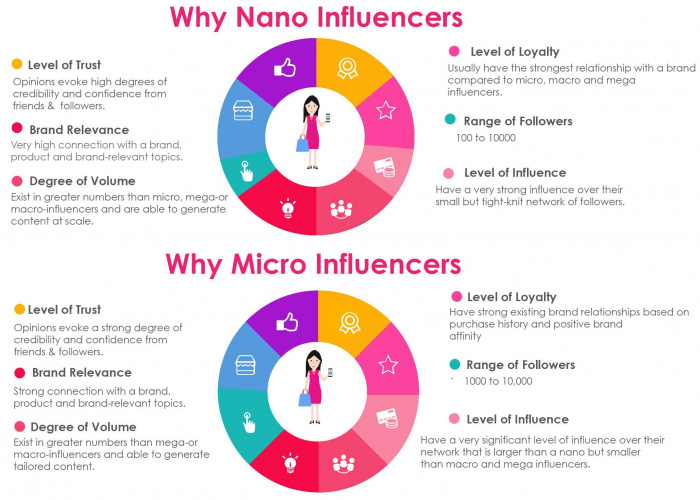 Nano influencers are easier to work with and can bring lots of benefits for an influencer marketing campaign. They are an integrated part of the influencer marketing concept. Lots of brands work with several nano-influencers.
References