What are Influencer Hashtags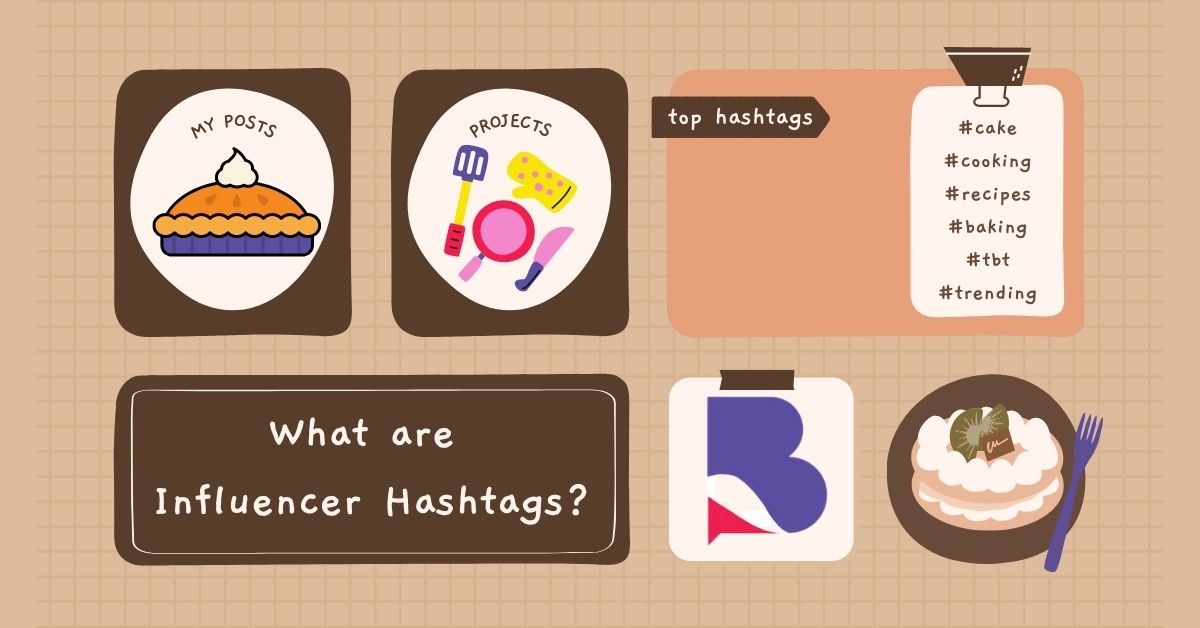 Hashtags are labels for content on social media. Influencer hashtags are specific keywords that help influencers` content reach more audiences.
A relevant hashtag strategy can make a campaign go viral.
Hashtags are easy and compelling to use, helping users identify relevant content.
There are a variety of social media platforms that you can use hashtags on.
The first platform to use hashtags was Twitter, back in 2007. Since then, users on social media apps like Facebook, Instagram, Tiktok, LinkedIn, Google+, Pinterest have been relying on them to reach popular and trending heights.
Influencers rely on hashtags to increase their following cont, especially in marketing campaigns.
Hashtags matter because Influencers not only use hashtags to reach more audiences but also as a marketing strategy. Specific hashtags are suitable for media monitoring. Hashtags can also operate as an analytics tool to measure the level of engagement of a marketing campaign. You can also use hashtag strategies to track related posts and engage with them.
General hashtags Everybody uses them, even influencers.
Niche hashtags Usually used to promote a specific topic, product, movement, or reach a target audience.
Popular and trending hashtags Already trending or viral hashtags. They can be used to ride the wave.
Location hashtags They leverage the power location when trying to reach users in a specific territorial area. When in doubt, research top hashtags or related hashtags on your social media platform.

Bonus
Popular Instagram hashtags:
influencers #influencer #instagram #blogger #influencerstyle #fashion #love #follow #instagood #influencermarketing #like #fashionblogger #beauty #photography #model #style #photooftheday #bloggerstyle #influencerdigital #likeforlikes #youtubers #bloggers #lifestyle #influencerswanted #picoftheday #youtube #makeup #instadaily #followforfollowback #bhfyp

References: