What is CloutHub
CloutHub is a social networking platform focused on civic, social, and political networking.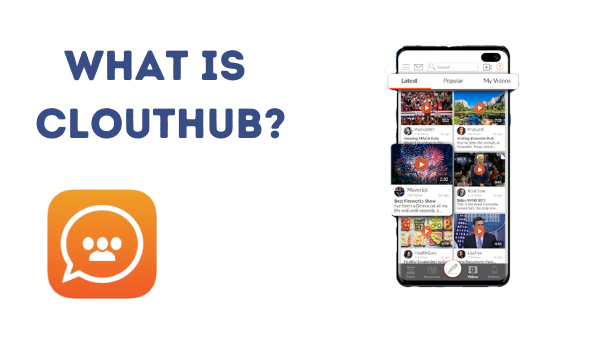 CloutHub Inc. was founded by Jeffrey S. Brain in 2018 and launched on October 8, 2019.
The social platform is still a privately owned company.

With a mission to empower and not oppress, CloutHub calls itself a "People's platform".
The social media platform wants to provide a safe environment where users can share, debate, and find real solutions for the issues they care about.
CloutHub's design promotes healthy interaction. It was created to protect users' mental health by offering users complete control over their notifications.
The platform aims to treat everyone equally while protecting their rights to free speech, regardless of how diverse, on political and social issues.
ClouthHub promises they don't mine, track, or sell user data to any 3rd party.

There has been a growing interest in CloutHub's social media platform. It is especially popular in the United States.
The social media app is available for Desktop, Apple, and Android Devices.
If you are an iOS user, you can download Clouthhub directly from App Store. For Android users, the app can be downloaded from the Google Play Store.
The CloutHub social networking platform includes features such as a public forum, newsroom, video sharing, messenger, content channels, and groups with many additional features coming in the future.