What is Patreon
Your favorite YouTuber or Streamer just announced you can support him on Patreon, and the obvious question may arise - What is Patreon? Patreon is an online membership platform operated by Patreon, Inc., which offers content creators a suite of business tools to facilitate their subscription-based services. Patreon assists creators and artists in generating a consistent monthly income by providing their subscribers with rewards and perks.
Patreon empowers creators of any kind at every stage of their journey, providing the necessary resources to connect, engage, and receive payment from the most dedicated fans.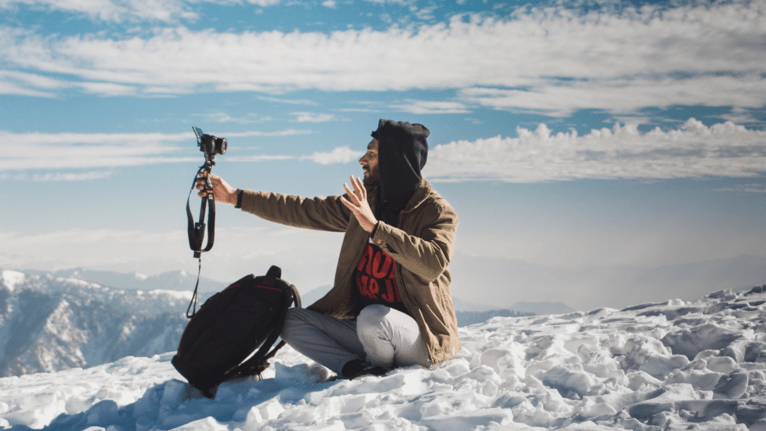 What is Patreon?
Patreon is a membership platform that allows creators to earn income directly from their fans and supporters. It was founded in 2013 and has since become a popular platform for artists, musicians, writers, podcasters, YouTubers, and other content creators.
The concept behind Patreon is to enable creators to receive ongoing financial support from their audience, often referred to as "patrons" or "supporters." Instead of relying solely on one-time transactions or advertising revenue, creators can offer exclusive content and perks to their patrons in exchange for recurring monthly payments or per creation.
Patreon benefits
Patreon has gained popularity as a way for independent creators to monetize their work and build a sustainable income stream. It provides an alternative funding model that allows creators to focus on their craft while fostering a closer connection with their most dedicated supporters.
Patreons provides benefits for both creators and their subscribers. Here are some of the main benefits for creators:
Tailored to creators' needs
When establishing your Patreon page, you can access complimentary tools that facilitate community growth. Customize your page to reflect your unique brand and perspective, enabling you to share your authentic work with the fans who support you the most. As your business evolves, we offer various options to enhance your earning potential, which you can incorporate whenever you're ready.
Initiating your journey is straightforward. Simply visit patreon.com and click the "Get Started" or "Create on Patreon" button to embark on your Patreon experience. Exclusive Content Get access to exclusive content created by your favorite content creators.
Enjoy different membership tiers with varying levels of benefits and rewards.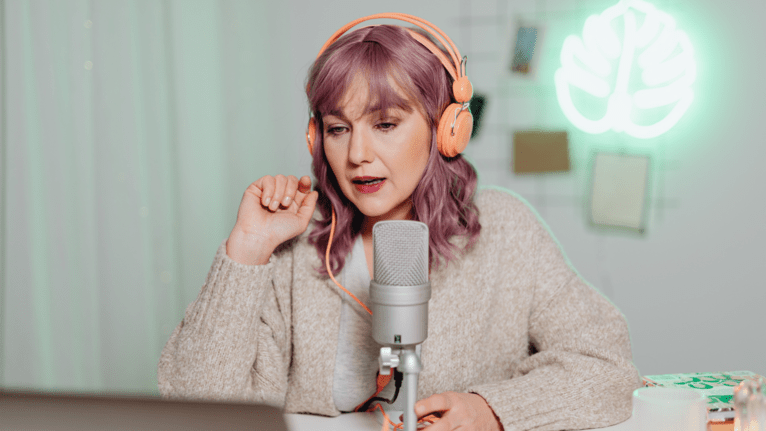 Creators who seek a stable and predictable monthly income can rely on Patreon's recurring payment structure. Patreon operates on a revenue-sharing model, where the platform takes a percentage of the funds generated by creators. This allows Patreon to provide the infrastructure, tools, and support needed to facilitate the creator-patron relationship.
Creators with a good credit score can leverage Patreon to establish their credibility and attract potential business partners or investors.
Patreon provides secure payment processing for seamless transactions. It's important to note that Patreon is a platform that enables creators to receive financial support, but the success of a creator's Patreon campaign depends on factors such as the quality of their content, engagement with their audience, and the value they provide to their patrons.

Creators on Patreon can set up different membership tiers, each offering various benefits to patrons. These benefits can include early access to content, exclusive behind-the-scenes updates, merchandise discounts, personalized interactions, and more. Patrons, in turn, have the opportunity to support their favorite creators and gain access to exclusive rewards not available to the general public.

Among the main benefits for Subscribers we remind of the following:
Gain access to gated content that is only available to Patreon members.
Support creators in raising funds to continue producing high-quality content.
Explore various content types, including videos, podcasts, articles, and more.
Stay updated with behind-the-scenes insights and exclusive updates from creators.
Transparently know about any sponsored content or partnerships.
Receive shout-outs and promotions on creators' social media platforms.
Creator-Subscriber Interaction
Engage in direct communication and interaction with content creators.
Access premium content that goes beyond what is available on other platforms.
Supporter-Only Merchandise
Get access to exclusive merchandise available only to Patreon supporters.
Enjoy early access to new releases, episodes, or content before it's available to the public.
Participate in live Q&A sessions or exclusive discussions with creators.
Influence content decisions by participating in polls and surveys.
Behind-the-Scenes Content
Gain insight into the creative process with exclusive behind-the-scenes content.
Receive recognition for your support on creators' content or in community forums.
Receive special discount codes for merchandise, events, or collaborations.
Get the opportunity to attend meet-and-greets, live events, or special gatherings.

Please note that some benefits may vary depending on the individual creator and their specific Patreon offerings.

Don't forget to respect community guidelines and be part of a supportive community that adheres to Patreon's guidelines.
Who can use Patreon?
Artists, musicians, writers, podcasters, YouTubers, and other creative individuals can use Patreon to monetize their work.
Creators who want to offer their supporters different levels of access and rewards can benefit from Patreon's membership tier system.
Patreon's secure payment processing system is ideal for creators who want a hassle-free way to receive payments from their supporters.
Any creator who wants to build a direct relationship with their audience and receive financial support can join Patreon.
Creators who want to offer exclusive content to their most dedicated supporters can do so through Patreon's platform.
Entrepreneurs and small businesses looking to access business credit or loans can utilize Patreon as a platform to showcase their work and attract potential investors.
Adult Content / Adult Content Creators
Adult content creators who comply with Patreon's guidelines can use the platform to monetize their work. Creators in the adult content industry who want a platform that supports their work can use Patreon, adhering to the guidelines in place.
Creators leveraging social platforms like Facebook, Instagram, or Twitter can integrate Patreon into their marketing strategies.
Individuals or groups seeking to raise funds for creative projects, social causes, or entrepreneurial ventures can turn to Patreon for crowdfunding.
Creators who produce high-quality and premium content can offer it to their supporters through Patreon's platform.
Startups looking for business loans or seeking investor support can use Patreon as a platform to showcase their ideas and attract potential investors.
Creators who value community guidelines and want to foster a supportive environment for their audience can utilize Patreon's platform.
Creators interested in exploring social commerce, where they can sell products or services directly to their audience, can utilize Patreon.
Any creator who wants to monetize their work and earn a sustainable income can benefit from using Patreon.
Creators who want to leverage social media for marketing their content and engaging with their audience can integrate Patreon into their marketing strategy.
Individuals or groups looking for an alternative to traditional crowdfunding platforms can explore Patreon as a viable option.
Content Creators on YouTube
YouTube creators who want to diversify their revenue streams and earn money beyond ad revenue can use Patreon to engage their audience and receive financial support.
Remember, Patreon is a versatile platform that caters to a wide range of creators and creative endeavors.
Conclusions
Patreon has revolutionized how creators monetize their content and engage with their audience. Through seamless payment processing, diverse content types, community building, and financial opportunities, Patreon has emerged as a leading platform in the creator economy. By offering a supportive ecosystem, Patreon empowers creators to turn their passions into sustainable careers, fostering a new era of digital entrepreneurship and creative independence.
References
Patreon, What is Patreon, https://support.patreon.com/hc/en-us/articles/204606315-What-is-Patreon-
Patreon, Get started on Patreon, https://support.patreon.com/hc/en-us/articles/16263061573645-Get-started-on-Patreon