What is Wikipedia
What is Wikipedia? For those who need to learn what Wikipedia is, it is a nonprofit organization, a free online encyclopedia that offers editable content, which can be completed and sourced by people worldwide.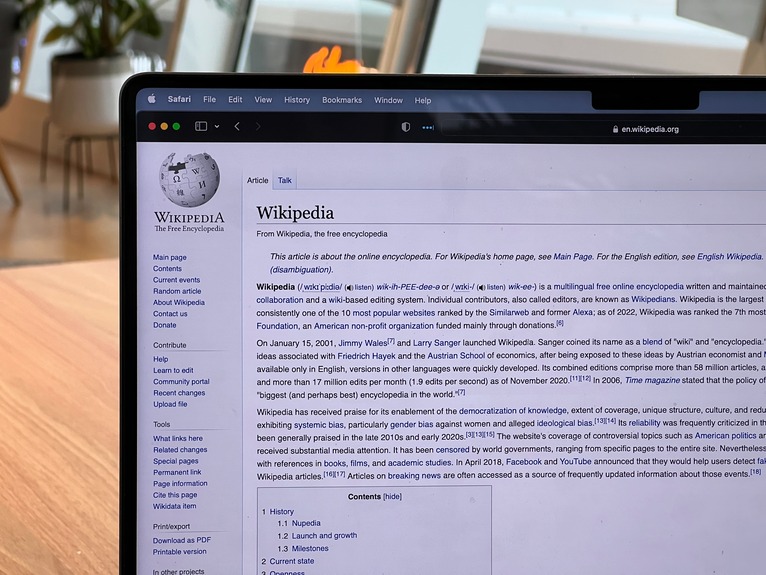 History of Wikipedia: origin and growth
Jimmy Wales founded both Nupedia and Wikipedia. He founded Nupedia (Nupedia.com) in March 2000, an organized encyclopedia, like any other encyclopedia, with a board of experts ready to advise.
Nupedia and Wikipedia are related,
Wikipedia was founded on January 2001 as a feature of Nupedia. In the first year, Wikipedia expanded the number of articles to 20.000 in 18 languages (including German, French, Dutch, Polish, Chinese, Hebrew, and Esperanto).
With Wikipedia's success, Nupedia was terminated, and all existing articles were moved to Wikipedia.
The English version of Wikipedia had more than one million articles by 2006; in 2011 had around 3.5 million.
Nevertheless, while Wikipedia expanded at a rate of millions of words/per month, the number of articles started to decrease (from 665.000 in 2007 to 374.000 in 2010).
For this reason, the Wikimedia Foundation started to focus its focus and resources on the other language editions of Wikipedia (the non-English versions of Wikipedia).
French and German language editions of Wikipedia boasted more than one million.
What people should know about Wikipedia
We can simply say that it was one of the first social media websites.
First of all, Wikipedia is maintained by a full-time staff and powered by many volunteer editors.
As mentioned before, Wikipedia is a multilingual, openly editable online information platform. Editing Wikipedia articles is available to everyone. Wikipedia has numerous editors, from experts to basic fans, who can change, complete, delete, and update information at their will. As with all volunteering work, all these volunteer editors work for free.
Wikipedia users can download and use the Wikipedia app, where there are available more than 40 million articles in more than 300 languages.
Wikimedia projects
Wikipedia operates completely on user donations, offering the ultimate purpose of bringing free knowledge to everyone.
The nonprofit organization oversees many other open-content projects (sister projects):
Wikibooks - a collection of books and free texts
Wiktionary - dictionary and thesaurus
Wikisource - a sister project for the collection of free source materials
Wikiversity - a collection of free learning documents
Wikispecies - a species' directory
Wikiquote - quotations collection
Meta-Wiki - coordinates all these projects.
What is Wiki software?
Wiki software, known as well as wiki application or wiki engine, is a collaborative software that runs a wiki. This allows users to post and edit entries and pages via a web browser.
Is it easy to publish Wikipedia articles?
Everyone can become a Wikipedia editor (active editors).
Wikipedia users don't need to read any policies and guidelines pages to start editing. However, Wikipedia's policies and guidelines are established by the Wikipedia community to clarify principles, resolve conflicts, and develop best practices in order to create a free, reliable online encyclopedia.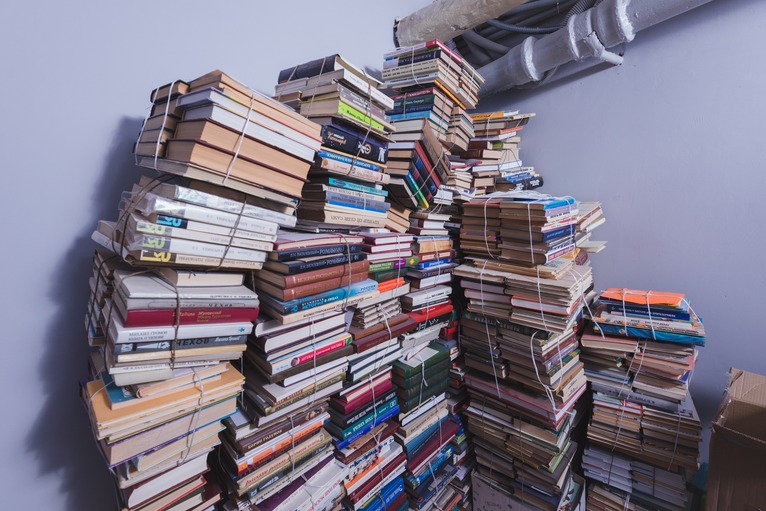 Policies and guidelines are standards all Wikipedia users should follow.
Wikipedia contributors can use and edit this online encyclopedia via Wikipedia on a desktop or by downloading and installing the Wikipedia app.
Is Wikipedia a reliable source?
Wikipedia - the popular website - was referred to as a world treasure, an important source of information, turned 20 years in 2021.
Wikipedia articles are written, changed, and updated by Wikipedia users worldwide.
Research conducted over the years states that Wikipedia entries can be compared in terms of quality to those in prestigious encyclopedias - like Encyclopedia Britannica.
Wikipedia contains many well-documented, checked-for-quality articles, but this online encyclopedia is not a 100% reliable source. It can be quite difficult to measure the accuracy of the data included or altered. For this reason, Wikipedia can contain false information.