When did Snapchat come out
Snapchat first came out in July 2011, on iOS, under the name "Picaboo". The app was relaunched as Snapchat in September 2011, as Snapchat, under Snap Inc.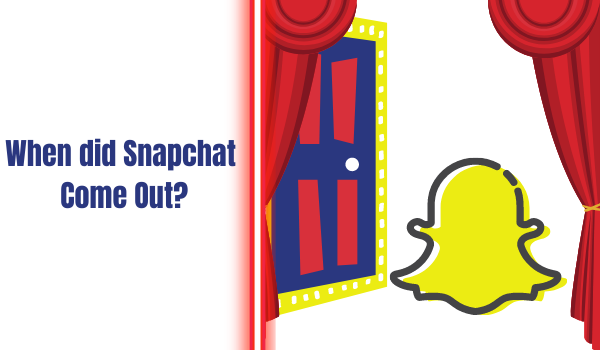 Snapchat is an American instant messaging app that allows users to share multimedia content that becomes inaccessible to its recipient after a short amount of time.
Snapchat is the first app to introduce the story feature.

The app idea first appeared in the mind of student Reggie Brown who co-opted Evan Spiegel, and Bobby Murphy to bring it to fruition.
The Stanford frat trio developed Snapchat's prototype, Picaboo, and launched it on July 8th, 2011.
The first version of the app was designed to minimize the ability of users to take screenshots while offering the option of doodling over the photos.
However, after a few months, Spiegel and Murphy left Brown hanging and moved to LA, officially launching Snapchat (September 2011).
After one year of trial, Brown was acknowledged as the originator of the social networking app idea.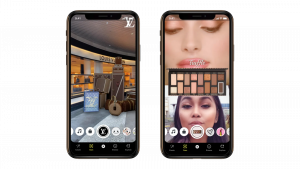 Today, Snapchat has about 530 million daily active users, most of them teens.
The social media app pioneered stories, AR filters, and the lenses "creator studio" which allows Snapchat users with artistic and technical inclination to build and share their own filters or lenses.
Most recently, Snapchat introduced AR try-on tools, luring fashion and beauty brands to innovatively sell on the platform.
In a never-before-seen partnership with Amazon, users can snap a picture on their phone and buy the object directly from Amazon.
The social media app's history is a rollercoaster of highs and lows. From frat bros' drama, innovating features, to filter scandals, Snapchat is still riding the interactive tech wave.