Yoss Hoffman
Yoss Hoffman is a social media influencer known as an actress, Tik Tok star, model, and YouTuber.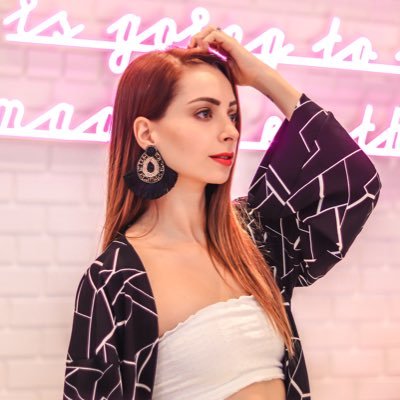 Born: July 27, 1990 (age 30 years), Mexico City, Mexico.

Height: 1.65 m

Full name: Yoseline Hoffman Badui

Nationality: Mexican

Social media accounts: Facebook Twitter YouTube Instagram Tik Tok

Yoss Hoffman has two YouTube channels YosStoP and JuStYosS, that have brought her more than 10 million subscribers.
Yoss's channels are filled with various content from sketches, vlogs, series, and more.
She is well known for her looks, charming grim, and for her fashion side. Her fans know her for her eye getting Instagram feed and parodies on YouTube and Tik Tok.

Her social media career started in 2010 on Twitter and Facebook, then one year later, she moved to YouTube.
During her career, Hoffman appeared on different shows such as TV Azteca, TVC, and Canal 11. On social media, she has over 6 million Facebook page likes, over 7 million Instagram followers, and over 2 million Twitter followers. On YouTube, Yoss has more than 8 million subscribers.

External Links:
https://bookingagentinfo.com/celebrity/yoss-hoffman/