Youtube Brand Deals
Youtube Brand Deals are partnerships between creators and brands and it sometimes referred to as "brand sponsorships". Basically any YouTuber can partner with brands to earn money online through their video content.
General Information
Any YouTuber can join the Youtube Creator Academy to earn money online by creating video content. Youtube Brand Deals offer the opportunity to collaborate with brands and have an additional way to make money with their YouTube channel--regardless of channel size.
Working with brands isn't so hard as it used to be. Now any Youtube user that created an audience and built a fanbase who trusts them, can partner with brands. Youtube brand deals offers a win-win collaboration for both parties:[1]
YouTubers can develop an additional source of revenue and gain access to products.
Products can spark new video ideas.
The audience can benefit from learning about new products and services. Plus the Youtube creator can get early access and coupon codes to offer to fans.
Brand deals can help establish the Youtube channel as an influencer and open doors to career opportunities beyond YouTube.
Brands benefit because they're able to reach a specific audience with their product and expand their target market.
What Is "Branded Content"?
Any video or media asset developed with a brand is called "branded content" and showcases its products and services. Video creators are paid for this type of branded content to feature products or services and make a review. When people search for certain video reviews about certain products, some of the videos can be brand content, paid by the brand, while other videos can be personal opinions, and not paid ads by the brand. The most common types of branded content videos are:
Hauls
Lookbooks
Tutorials
Comedic skits
Gameplays
Unboxings
How Much Do YouTubers Get Paid For Brand Deals?
Here are some income statistics of YouTuber / influencer after getting deals from brands:
BBC says that YouTube personalities charge an average of $187,500 (£143,000) for each sponsored video, a talent agency says.
In general, the average video CPM rates hovering between $5 to $30 for views coming in from countries like USA, UK, Canada and Australia.
Other data, says that the YouTube Influencer rates are related to the number or subscribers:
50,000 to 100,000 channel subscribers: $500 to $1,000 per video
100,000 to 500,000 channel subscribers: $1,000 to $3,000 per video
500,000+ channel subscribers: $3,000 to 5,000+ per video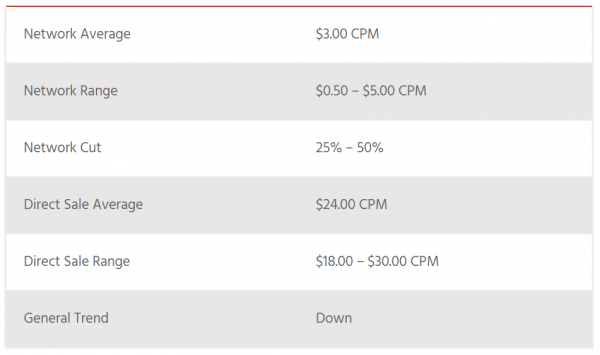 According to Youtube, more than 1 billion unique users visit the site each month and consumer over 6 billion hours of video. A simple search on the internet shows how much content is uploaded on social media daily, including Youtube. Every second, approximately 2,314 hours worth of video is consumed.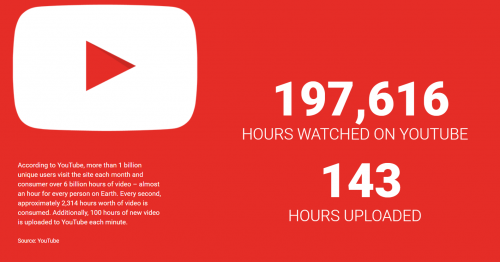 Youtube is a powerful social media channel. More and more communication strategies have shifted their strategy and focused on using videos in their digital marketing campaigns. And Youtube is a popular product for video marketing and monetization.
External Links
References